Charlotte's Finest Quality Deck, Porches, and Outdoor Living Spaces Builders
Your Outdoor Living Experts
Serving the Greater Charlotte Area for Over 30 Years
Helping You Love Your Outdoor Space
A Deck Above is the greater Charlotte area's premier general contractor to design and build your outdoor living space. We work with you to design and build the highest quality decks, porches, patios, pergolas, and other outdoor living spaces that enhance and expand your home, add a great deal of value, and allow you and your family to create year-round memories. 
At A Deck Above, we are proud to have served the greater Charlotte area for over 30 years by building high quality, custom designed outdoor living structures that fit your budget while complimenting your home. From start to finish, we work with you to turn that dream space into your new outdoor living space. Trust us to be the best quality Charlotte deck builders!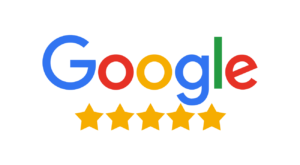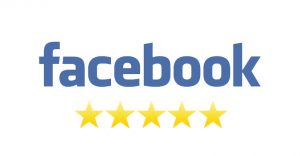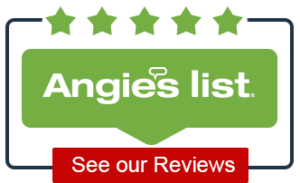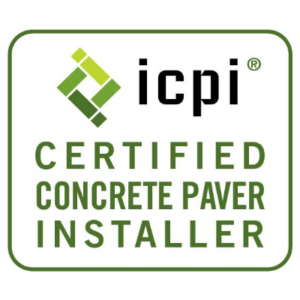 What our customers are saying
"Now the the weather is warming up, I am finally able to get out to enjoy my new deck. I wanted to let you know how pleased I am with it. You advice on everything – the design, the materials, the colors – was spot on. When the work was being done, your workers were professional and courteous at all times. And, obviously, they knew what they were doing. I have gotten many compliments on how nice it looks and how well constructed it is. I know I will be happy with it for years to come."
"A Deck Above recently completed our screened porch addition. When searching for a company to handle this project, we were concerned about what a potential hassle it could turn into with the wrong choice of contractor, not to mention the financial risk if things went poorly. We are very pleased with A Deck Above. Our project went very smoothly and completed on time. The result exceeded our expectations. Kurt and all of his employees were great. They all maintained a high level of professionalism and kept of our property clean and picked-up throughout the job. I checked behind the crew each day and found a high level of quality was maintained from beginning to end. These guys are true craftsmen. All of the workers I spoke to, which was all of them at one point or another, have been with this company for several years, some for many years and it shows. Regular updates were provided along the way so we always knew where we were in the process. The county inspector commented that he has seen several construction projects by A Deck Above and he rated them in the top 5% of all contractors he has inspected. We know we made the right choice. If we were to ever do this again, I would absolutely hire this company to do the job."
"A Deck Above did a beautiful job!! I LOVE my two tier decks. I even have passer by's stopping and leaving me their numbers to ask who did such a great job! I highly recommend this company to anyone looking to improve their property. Best craftsmanship and customer service around hands down."
"This is the most appropriately named company around. Exceeded our expectations in every way and truly delivered our dream deck! Kurt (the owner) is friendly and professional and most of all HONEST! He will work with your budget and ensure you get the WOW factor. There are no surprises, they deliver on what they promise. Our work crew of John and Steve were amazing from start to finish. We were amazed by their professionalism, work ethic and their craftsmanship. I don't know if they ever took a break. They worked from sun up to sun down and completed our project within the time frame given. And this included inspections, material deliveries...nothing slowed them down. And the work site was completely clean and organized each day. We could not have picked and better company, owner and crew. Thank you all so much!"
The Highest Quality At Any Budget
It starts and ends with quality for us at A Deck Above. Whether you want a screened porch or patio, composite decking or treated lumber, our experienced professionals will design and build it to the highest quality so you and your family will enjoy your Charlotte deck for years to come. There are plenty of choices to customize your outdoor living space, but quality comes standard with A Deck Above.  
Let us help with your outdoor living project
A Deck Above is the area's premier builder of decks and a wide variety of structures to maximize your enjoyment of outdoor living.