Charlotte's Premier Patio Builders
Charlotte's #1 Patio Builders -The Highest Quality Patios at Any Budget
Add a New Patio to Your Home Today
Patios are a beautiful way to open up your yard to outdoor living. They can be custom fit to your space and can add horizontal and vertical character to your outdoors. Pavers come in a myriad of colors, sizes, and styles, while stones can add a beautiful, natural characteristic. Whether you are looking for a great place for outdoor seating, a cool area for dining, or a great fire pit for those cool nights, A Deck Above can design and build a patio for your outdoor living space. Trust Charlotte's top patio builders to get the job done right.
Custom Designed Spaces
Unlimited Potential
Patios allow for you to have complete control over your outdoor living space. A beautifully designed patio gives you the flexibility to use your space as you need it. They can be built to add seating in a small area of your yard, or be expansive for multi use space such as a seating area, fire pit, and hold an outdoor dining table. 
Compliment Your Existing Outdoor Living Structures
While patios are fantastic outdoor living spaces on their own, they can also be great additions. Already have an existing deck or porch? You can add a patio landing coming off of it to expand your outdoor options. Add a fire pit to take advantage of Charlotte's mild autumns, or use a patio and pergola for a beautiful shaded retreat.
What our customers are saying
"A Deck Above just finished building a patio on the front of my house and it looks excellent. Guys did a great job and were very vocal about the whole process. Took a little longer than expected but that was not the company's fault more of the inspections that had to be done throughout the process . Great job guys!"
"This company was amazing to work with from start to finish. Kurt was very prompt and communicative with getting a quote. The crew was extremely professional and courteous. They often worked 12 hour days to finish our two story deck, front entrance deck/entry stairs, and small outdoor staircase leading down to the two story deck from the front. Every part of the decks, from the railing to the stair treads, were custom cut by the crew beautifully to create attractive and extremely solid structures. Because our house is in Tega Cay, the decks must also go through rigorous inspection and the inspectors agreed."
"Curt and his company A Deck Above has the most integrity I've experienced in at least the last 10 years. We were delighted how he stands behind his work and put in the extra effort to make sure he met our expectations. His crew was courteous and and I'm pleased with the quality of work. Highly recommended, check out how long he's been in business vs competitors. "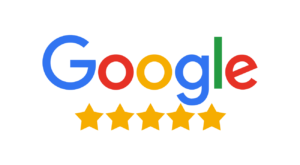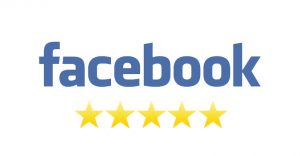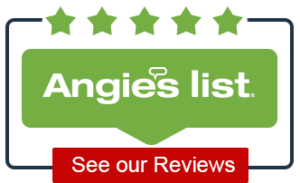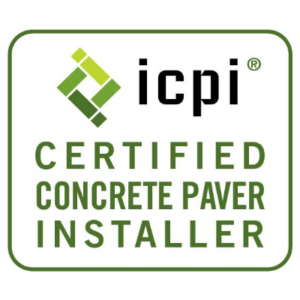 Let us help with your outdoor living project
A Deck Above is the area's premier builder of decks and a wide variety of structures to maximize your enjoyment of outdoor living.