Premier Deck Builders - Charlotte, NC
The Highest Quality Decks at Any Budget
Designed With Your Dream in Mind
A Deck Above has been operating as high quality deck builders in the Charlotte area for over 30 years. We work with you from the very beginning to understand your dream for your deck and help walk you through different choices and options to bring it to life. Our professionals will explain the benefits and trade offs of different decking material, choices on railings, and if any additional features would work well for you. They can help provide insight into the latest design trends in our area, or help you pick a classic design. At the end of it all, you will have a high quality deck that you and your family can enjoy for years to come.
Composite & PVC Decking Material
A Deck Above has built hundreds of low maintenance decks out of PVC and composite materials. We can build with a number of products, but primarily use Trex, Timbertec, and Azek products. These products come with manufacturer limited lifetime warranties ranging from 25 to 50 years and fade and stain warranties. They also require significantly less upkeep than standard wood decks, so you can spend even more time enjoying your deck.
Wood is a timeless choice for your deck. While pressure treated pine is the most common choice for wood decks, we also do projects in cedar, ipe, garapa, camaru, and tigerwood. Wood decks require regular maintenance with stain and sealants to help it last for many years. The frequency of the upkeep will depend on how much sun and shade your deck receives throughout the day. A great upside though is that the sealants and stains come in a variety of styles and colors so you can keep the style fresh for years to come. 
Different railing choices are a great way to add unique character to your deck. Simple wood pickets add a classic charm. Black aluminum balusters can add an upscale feel. You can also go with composite or aluminum railings as well for a splash of elegance while also reducing the maintenance of your deck for years to come.
When it comes to your deck, there are plenty of options to make it fit to your needs and lifestyle. Just a sampling of ways you can personalize your deck further include: built in benches, English lattice to hide underneath your deck, unique stairs for added flair, built in pergolas for some sun protection and character, deck and post lighting for night time ambiance just to name a few. The options can feel endless, but our professionals can help you narrow down what works with your tastes and needs so you can have your dream deck.
What our customers are saying
"This is the most appropriately named company around. Exceeded our expectations in every way and truly delivered our dream deck! Kurt (the owner) is friendly and professional and most of all HONEST! He will work with your budget and ensure you get the WOW factor. There are no surprises, they deliver on what they promise. Our work crew of John and Steve were amazing from start to finish. We were amazed by their professionalism, work ethic and their craftsmanship. I don't know if they ever took a break. They worked from sun up to sun down and completed our project within the time frame given. And this included inspections, material deliveries...nothing slowed them down. And the work site was completely clean and organized each day. We could not have picked and better company, owner and crew. Thank you all so much!"
"Loving our new deck. Kurt listened to our wants and addressed our needs. Steve and John are artists - I am blown away by the level of skill and attention to detail! Cant wait to enjoy it for years to come."
"Highly recommend A Deck Above! We did a lot of research to find the right company to work with to transform our existing deck into a screened porch and add on a new deck plus patio/fire pit. They were extremely professional and we really appreciated their help during the design phase. We made multiple changes a long the way and they were helpful and patient to support our desire to have the outdoor living space we desired. Their craftsmanship and expertise were top notch. If you are looking to make changes to your outdoor living space, make sure you talk to A Deck Above! You won't be disappointed!!!"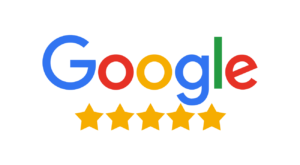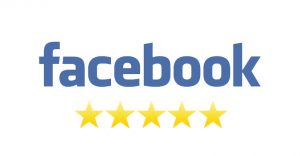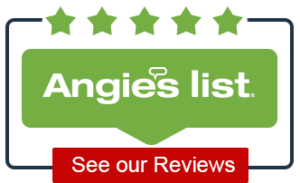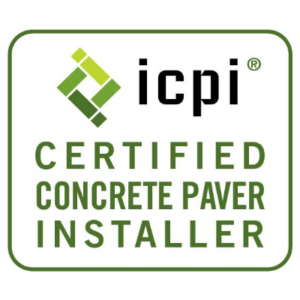 Let us help with your outdoor living project
A Deck Above is the area's premier builder of decks and a wide variety of structures to maximize your enjoyment of outdoor living.