Premier Pergola Builders | Charlotte, NC
The Highest Quality Pergolas at Any Budget
Accent Your Space and Add Some Shade
Perogals are a great way to make your outdoor living space unique. They can offer some sun protection while keeping the area feeling open and elegant. They can also be used to accent a deck or patio to make it even more enjoyable. Trust A Deck Above, Charlotte's top pergolas builders, to get the job done right.
A Deck Above designs pergolas that fit your space. Depending on what you want them to be used for, they can be functional, aesthetic, or both! They provide a nice visual focal point and give you some shade on a sunny day. There are a number of material choices, stains, and upgrade options that our professionals can talk you through to make it unique to your outdoor living space.
What our customers are saying
"Replaced a 40 year old deck. Jeff gave us great recommendations and clear answers to our questions. The install team had an extremely meticulous attention to detail -- very little need for cleanup, they kept the work area neat and organized throughout the job. The results are spectacular."
"We recently had a deck installed and are very pleased. Jeff was great to work with and the installers did a fantastic job. We are looking forward to entertaining and enjoying summer evenings on our new deck. I would recommend A Deck Above, Inc. to all my family and friends. A big thank you to the staff for making our home improvement project easy and stress free!"
"A Deck Above just finished replacing my 40 year old deck and the result is fantastic. Everything -large support piers, wide, shallow steps, wood and steel railings, perfect deck boards, wood sealing and staining- is great quality. The building team-- Isaac and his crew-- cut and matched every board for a perfect fit; even the boards that surround the rock chimney were cut with a template to fit with each rock exactly! Carlos and his partner individually brush painted every wood surface! Everyone was so professional and neat. Every scrap was picked up daily. I can't say enough good things about the quality of work, the communications, the price, the professionalism of everyone involved, and the pace of work despite rain and mud."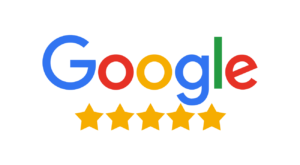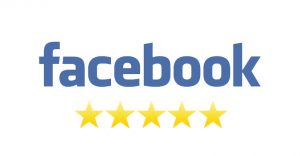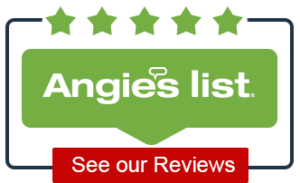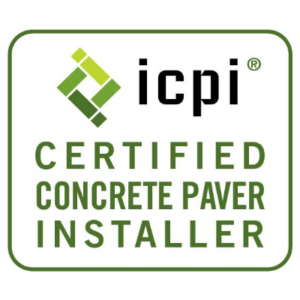 Let us help with your outdoor living project
A Deck Above is the area's premier builder of decks and a wide variety of structures to maximize your enjoyment of outdoor living.