Premier Screen Porch Builders | Charlotte, NC
The Highest Quality Screen Porches at Any Budget
A Protected Outdoor Retreat
Screen porches combine the benefits of outdoor living with additional sun and bug protection. A Deck Above works with you to bring those benefits in a way that compliments how you envision using the space as well as accenting your home. From options to make the space an area for dining, entertaining, or lounging, to choices of Eze Breeze that help extend the months you can enjoy the space, our professional screen porch builders will help you design and construct a space that will become your own personal outdoor retreat.
Enclosed Space with Many Purposes
Screen porches give your outdoor living space a lot of flexibility for how you enjoy it. It can be a comfy retreat to lounge on a warm day, or a large area with seating and dining for when you are entertaining your friends or watching the game outside. A Deck Above will work with you to design and build a space that fits your needs and turns your screen porch into your favorite room of your home. 
Maximize Your Porch Living with Eze Breeze
Take your porch to the next level with Eze Breeze. Eze Breeze is a wonderful system that allows you to enjoy all the benefits of a screen porch, while also giving you additional control over the space. The lightweight vinyl windows are custom fit to your space and slide up and down easily giving you the ability to keep additional particles out of your porch that screens alone cannot. 
Is there pollen in the air but you still want to sit outside? Slide the windows up and turn your porch into an enclosed sunroom. Need a little breeze? Slide down one of the windows for some air flow. Eze Breeze essentially turns your porch into a 3 season room that you get to control.
Make the Space Your Own with Great Amenities & Customizations
There are countless choices to make a screen porch reflect your style and highlight the space. We can add recessed lighting and ceiling fans for comfort and night time enjoyment, or create a space to mount a TV for game day enjoyment. We can recommend paint and stain choices that add character and charm. We also have a variety of railing and flooring choices that will make each space just as unique as your home.
What our customers are saying
"This is the most appropriately named company around. Exceeded our expectations in every way and truly delivered our dream deck! Kurt (the owner) is friendly and professional and most of all HONEST! He will work with your budget and ensure you get the WOW factor. There are no surprises, they deliver on what they promise. Our work crew of John and Steve were amazing from start to finish. We were amazed by their professionalism, work ethic and their craftsmanship. I don't know if they ever took a break. They worked from sun up to sun down and completed our project within the time frame given. And this included inspections, material deliveries...nothing slowed them down. And the work site was completely clean and organized each day. We could not have picked and better company, owner and crew. Thank you all so much!"
"Loving our new deck. Kurt listened to our wants and addressed our needs. Steve and John are artists - I am blown away by the level of skill and attention to detail! Cant wait to enjoy it for years to come."
"Highly recommend A Deck Above! We did a lot of research to find the right company to work with to transform our existing deck into a screened porch and add on a new deck plus patio/fire pit. They were extremely professional and we really appreciated their help during the design phase. We made multiple changes a long the way and they were helpful and patient to support our desire to have the outdoor living space we desired. Their craftsmanship and expertise were top notch. If you are looking to make changes to your outdoor living space, make sure you talk to A Deck Above! You won't be disappointed!!!"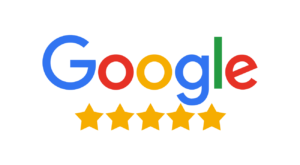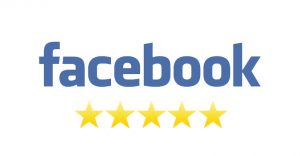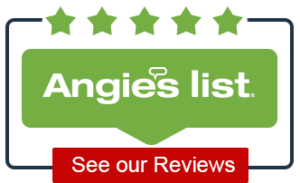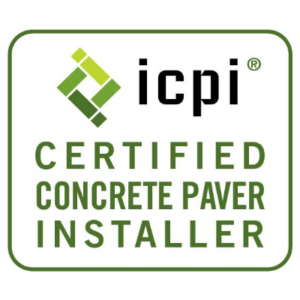 Let us help with your outdoor living project
A Deck Above is the area's premier builder of decks and a wide variety of structures to maximize your enjoyment of outdoor living.