You've got a nice bit of land behind your house, and you, your spouse, or your friends keep wondering: what in the world are you going to do with your backyard? You find yourself searching out ideas, but there are so many backyard hardscape ideas out there to choose from to move your backyard from the typical into the spectacular!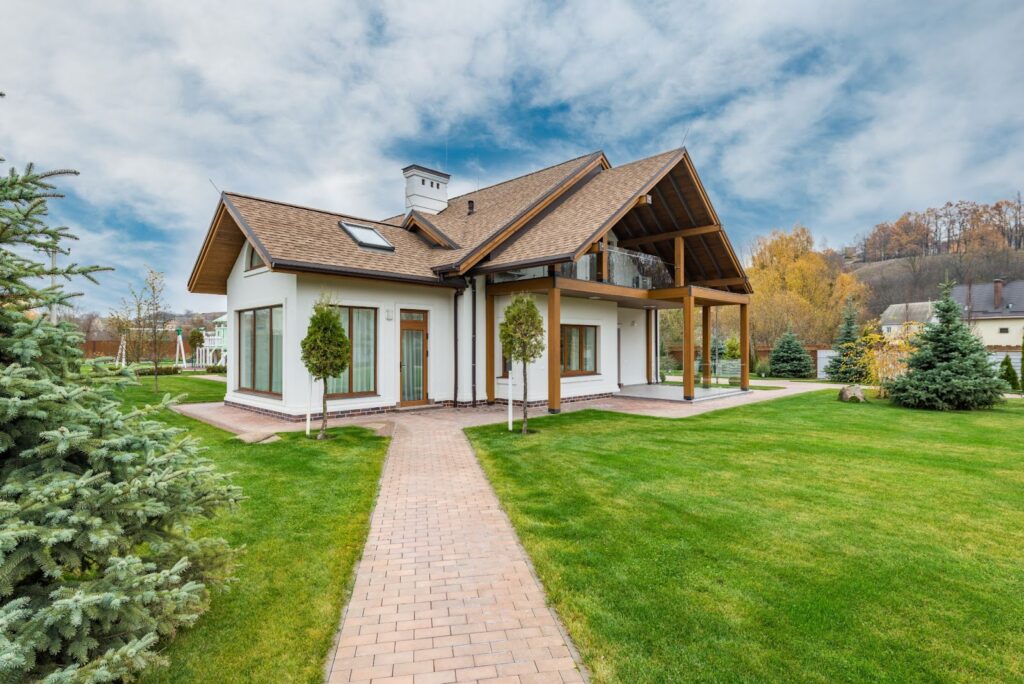 Luckily, when it comes to spectacular landscape architecture, A Deck Above has got you covered. We'll show you some of the many incredible ideas that can be brought to life right in your backyard.
By the time we're done discussing ideas, your living space will have expanded into a truly spectacular backyard oasis.
To get a glimpse of all the possibilities, here are 30 spectacular hardscape ideas you could try for your own property!
The Patio
We will begin our journey with the patio.
There is no better place to start with backyard hardscaping than some stonework under foot. As far as hardscape goes, patios should be among the first options you turn to for a few key reasons.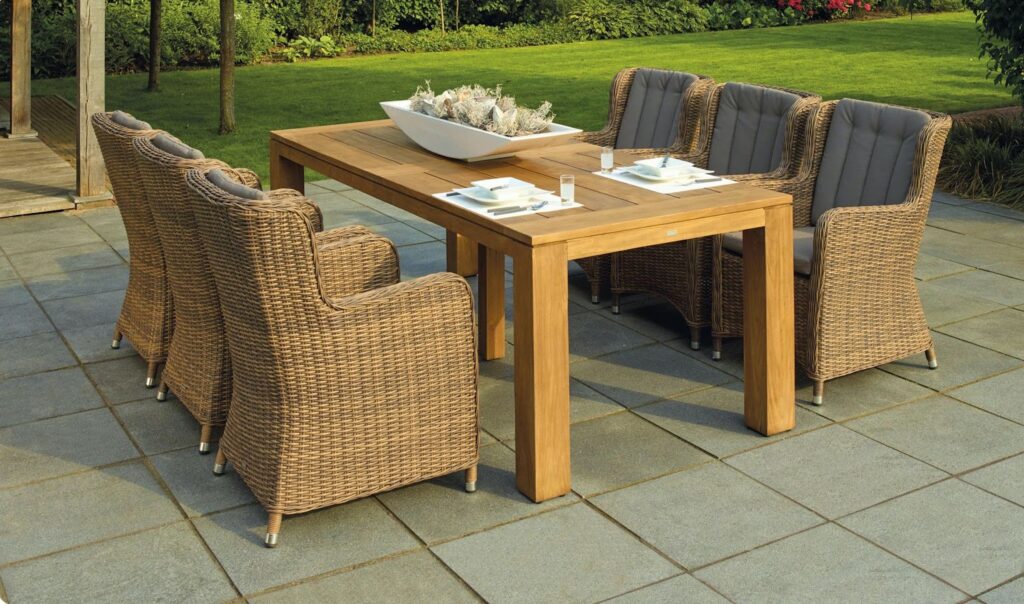 Patios provide a solid foundation to place furniture on and give you a way to build upward. Patios also give plenty of space to grow and improve, as you continue to make your backyard more and more incredible.
We can guarantee that adding a patio will lead to you spending more leisure time in the comfort of a spectacular backyard.
Finally on the aesthetic side, well-constructed patios simply look good all by themselves. If desired, they can be the focal point of your backyard space.
Patios are like people, they come in all shapes and sizes. Don't feel obligated to squares and rectangles, think outside the box with how you shape your patio!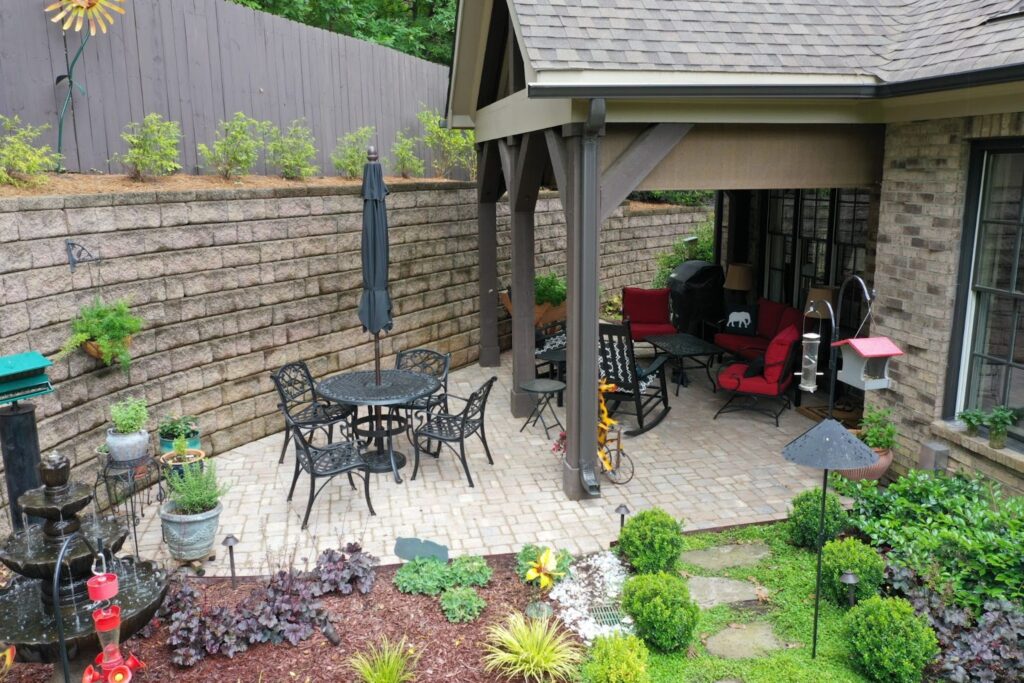 Mixing and matching your stones is another way to make your backyard patio pop. Lend a sense of fun, but tranquil calm to your outdoor living.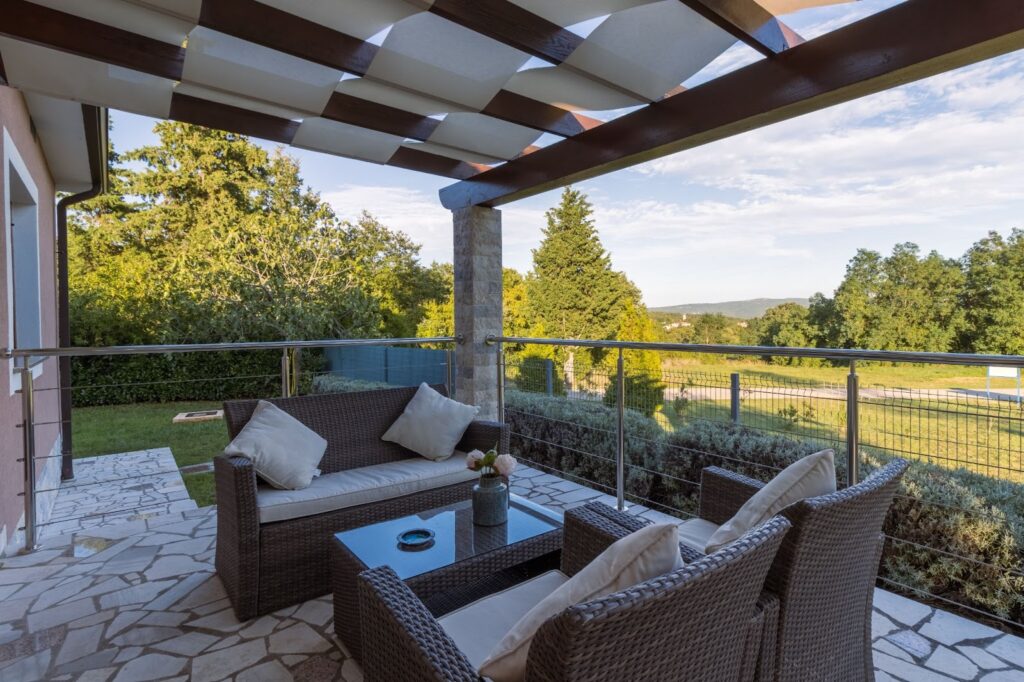 You can also completely turn to the natural feel by surrounding your patio with natural stone and garden rocks.
Patios by their very nature create social spaces. Once you add some furniture, maybe even a hammock, your patio becomes the spot to relax and unwind.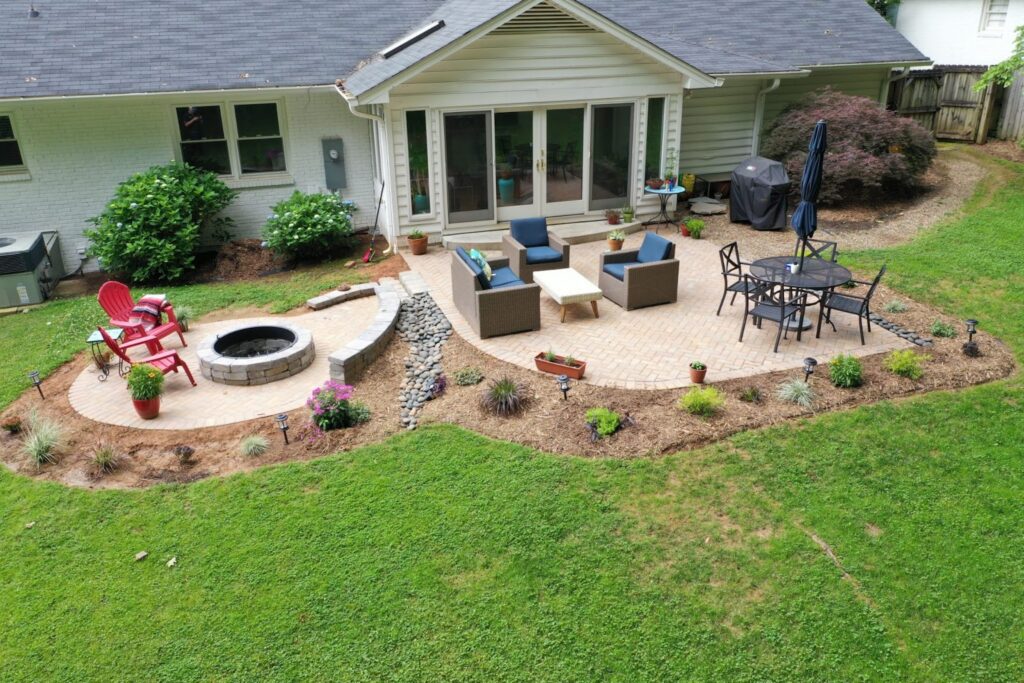 Let Us Help with Your Outdoor Living Project
A Deck Above is the area's premier builder of decks and a wide variety of structures to maximize your enjoyment of outdoor living. 
Spruce up the Paths
If you're going through the effort to build in your backyard, it makes sense that the trip to what you've put up is spectacular as well.
Get creative when incorporating footpaths, stairs, and walkways. They can be more than just practical, they can accent a space and complete your desired look!
A natural rock path can add real organic beauty to any hardscape project. Give yourself a path without that path feeling too rigid. A little freedom and joy from a simple hardscape choice.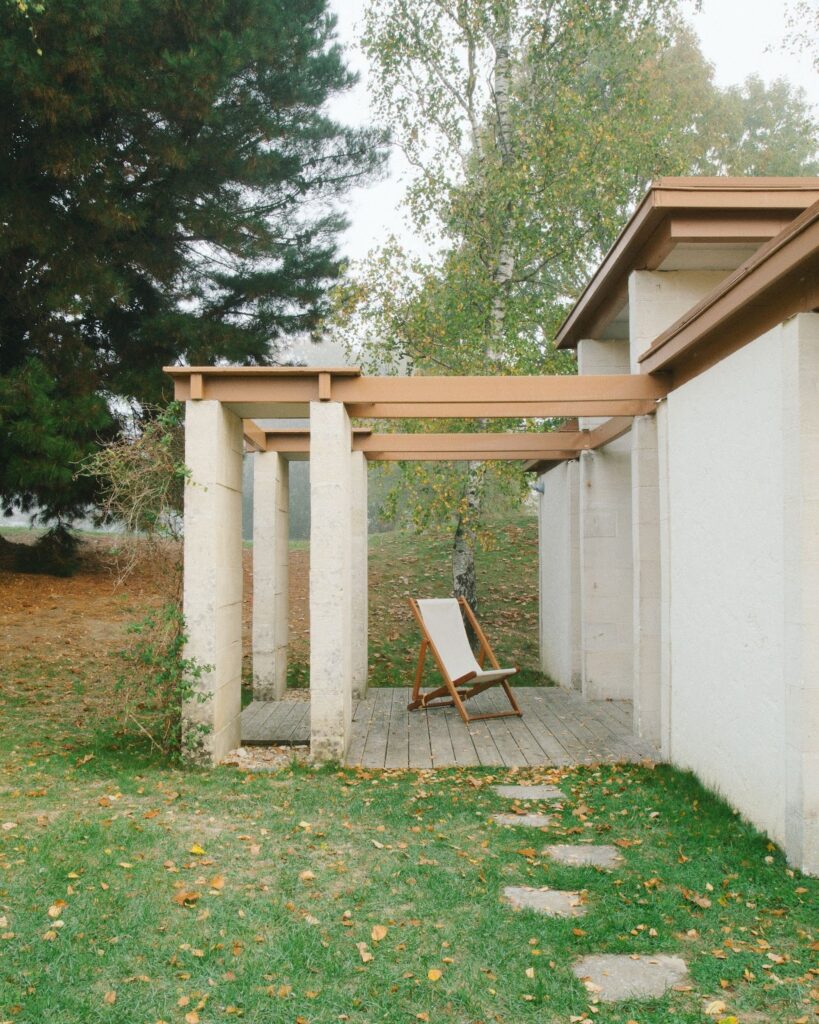 Stairs built right into the elevation of your yard add a sense of grandeur, and potentially make it easier on the old folks to get around. Form and function!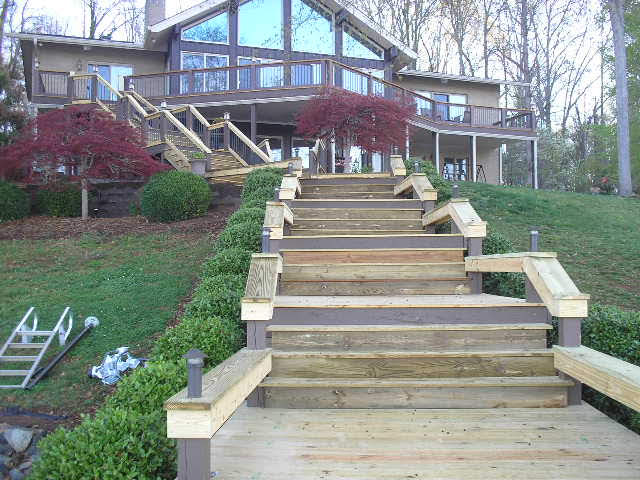 Meandering walkways can add a bit of whimsy or even act as a contrast to your more elaborate and refined central pieces.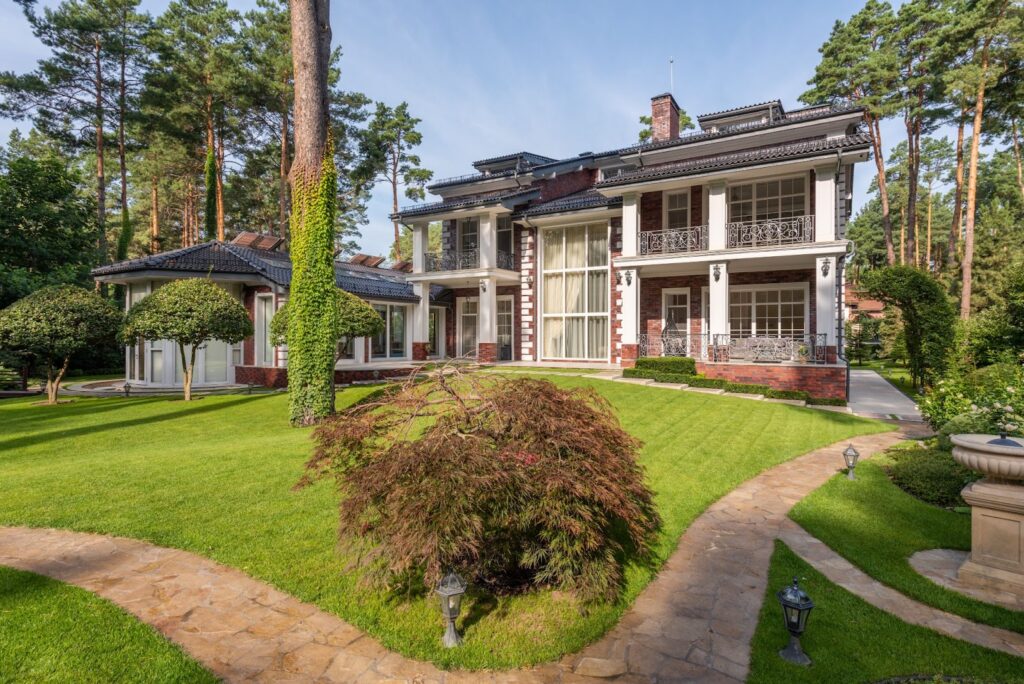 Walls
If you like your backyard to stay how it looks, sometimes a wall is just the thing you need to keep things in place. That does not mean you have to settle for something plain and simple!
Seating walls are a great way to create a social space for you and your guests.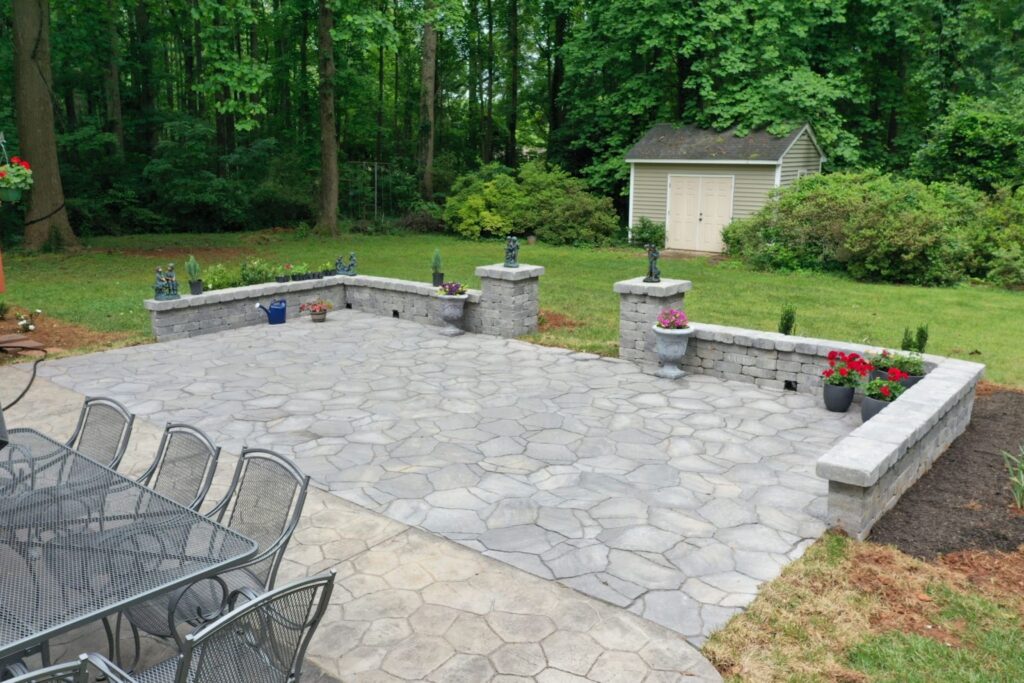 Stone walls can add a rustic charm, calling to mind the stone walls of England and Ireland that have stood for centuries.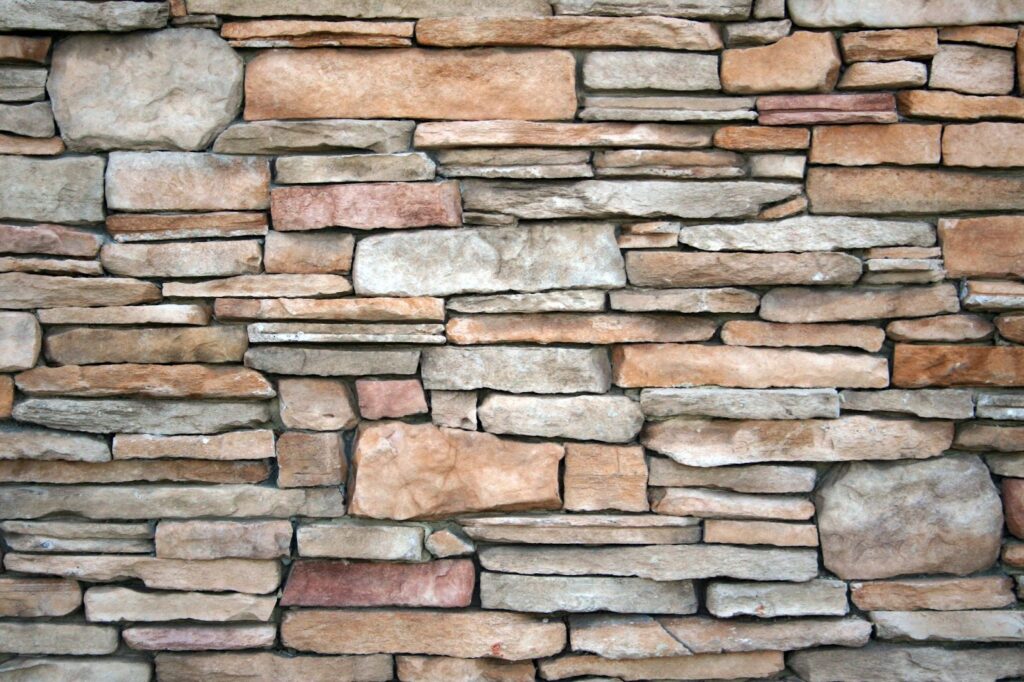 Add some greenery to the walls. Bushes, flowers or vines will transform any wall into a work of art and add a sense of history to your backyard.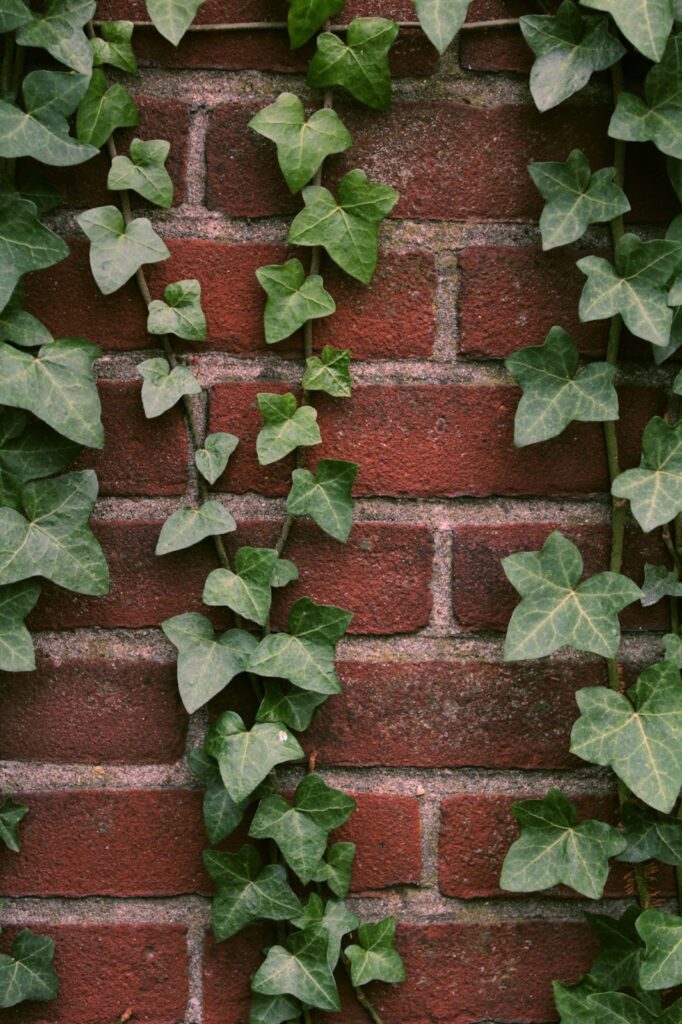 A little privacy is spectacular too!
Once you've settled on a deck or patio of your dreams, why not build around it to make it a true getaway for yourself to enjoy?
Gazebos are one incredible option out there! What a spectacular and grand way to transform a space!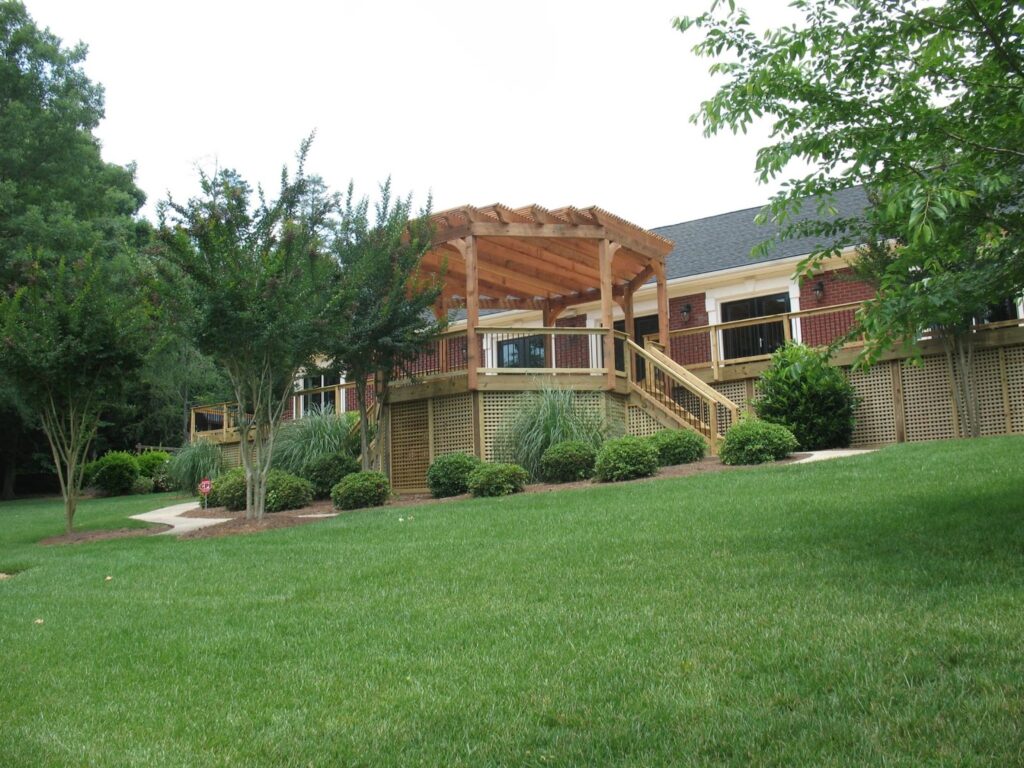 Try screening in a portion of your outdoor space to keep those pesky bugs out of your good times! We hazard a guess that bugs are not on your list of spectacular things.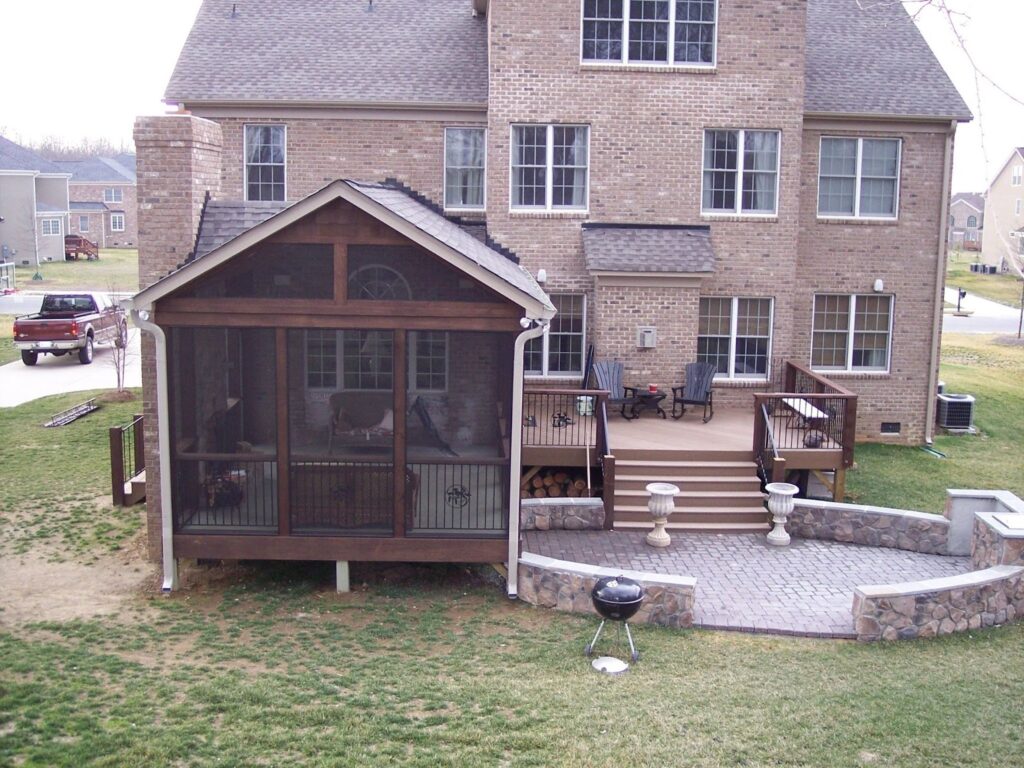 Pergolas are another great and trendy choice for that purpose! Built up and over your seating area, a well-built pergola creates an exclusive zone for entertainment. Style and structure all in one!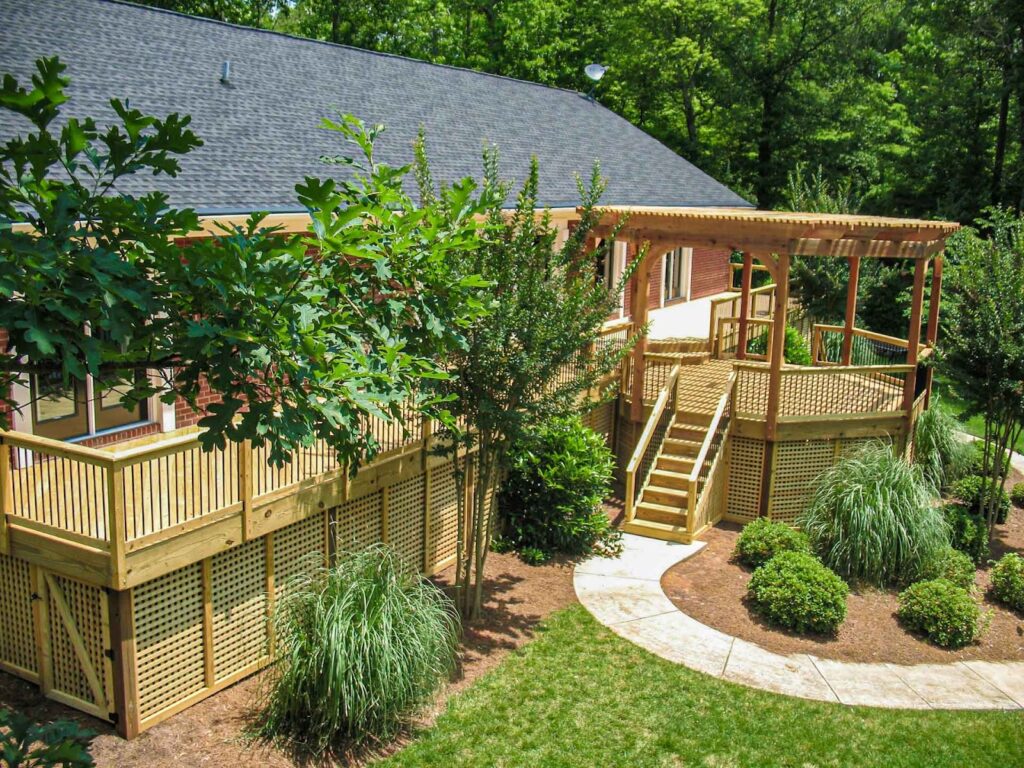 Want your space to feel like the pinnacle of panache? Pergolas can offer that and more!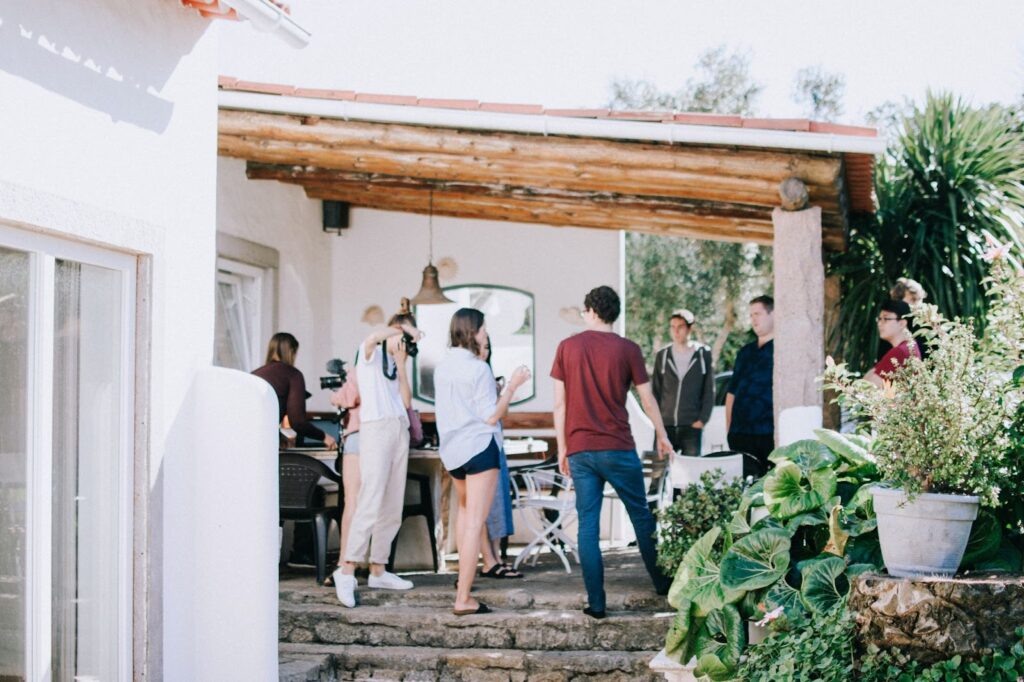 A pergola off the side of your home is another neat trick to have the inside seamlessly blend into the outside.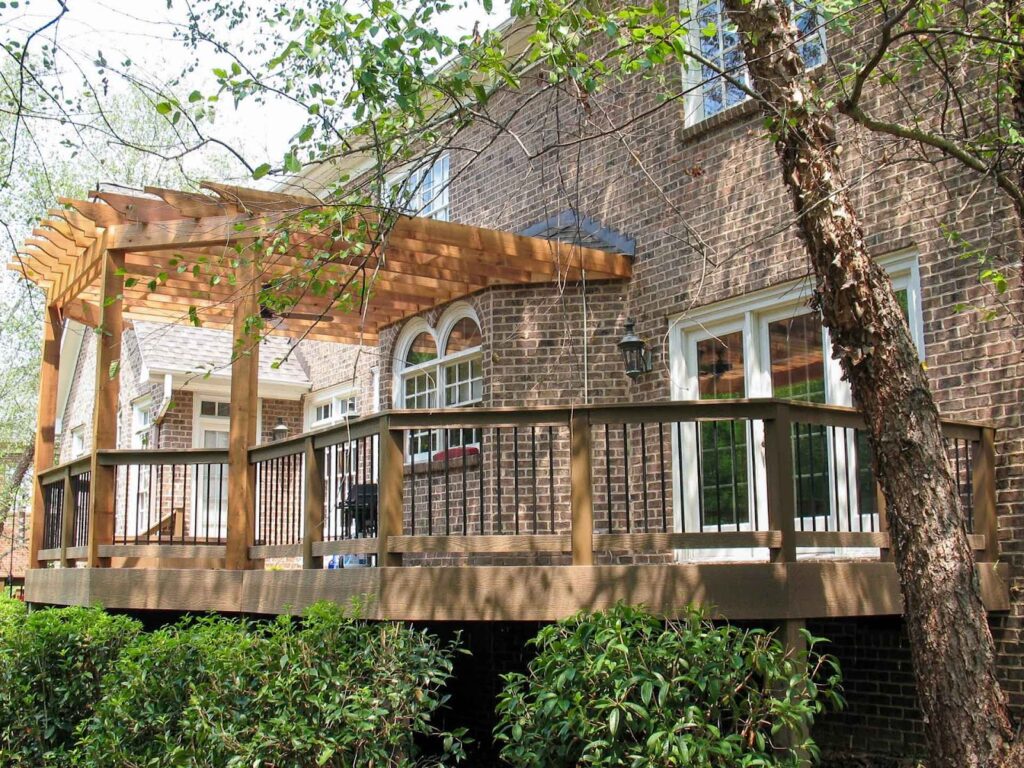 Let's keep cooking up spectacular hardscape ideas!
Nothing beats hanging around the fire on those cool summer nights. No need to buy a metal one. Building your very own stone fire pit right into your backyard landscape plan can't be beat!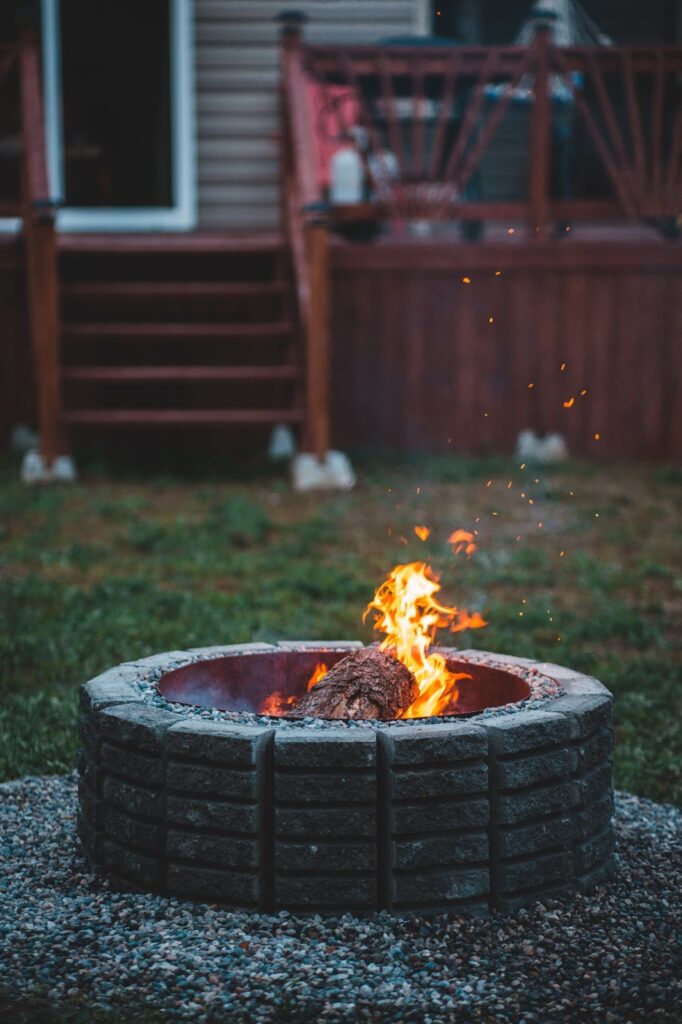 Check out this fire pit set up! You can choose to have it be the centerpiece or a separate space to chillax. Are we still saying chillax? I hope so.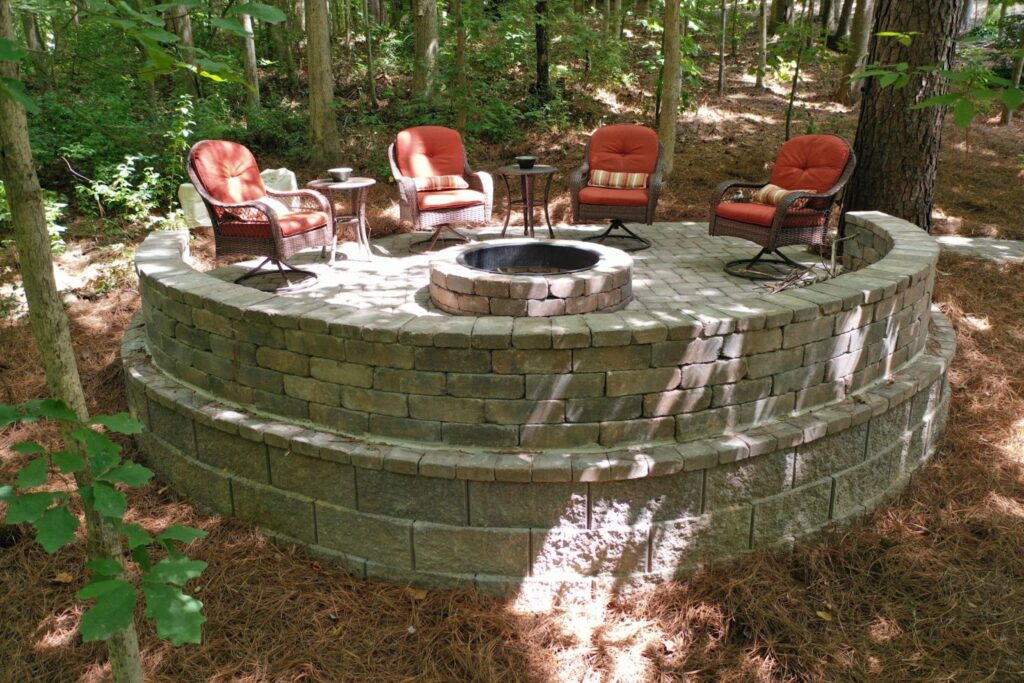 Incorporating a cooking space into your hardscape can make outdoor living surpass indoors! Bringing a kitchen outside makes entertaining much easier!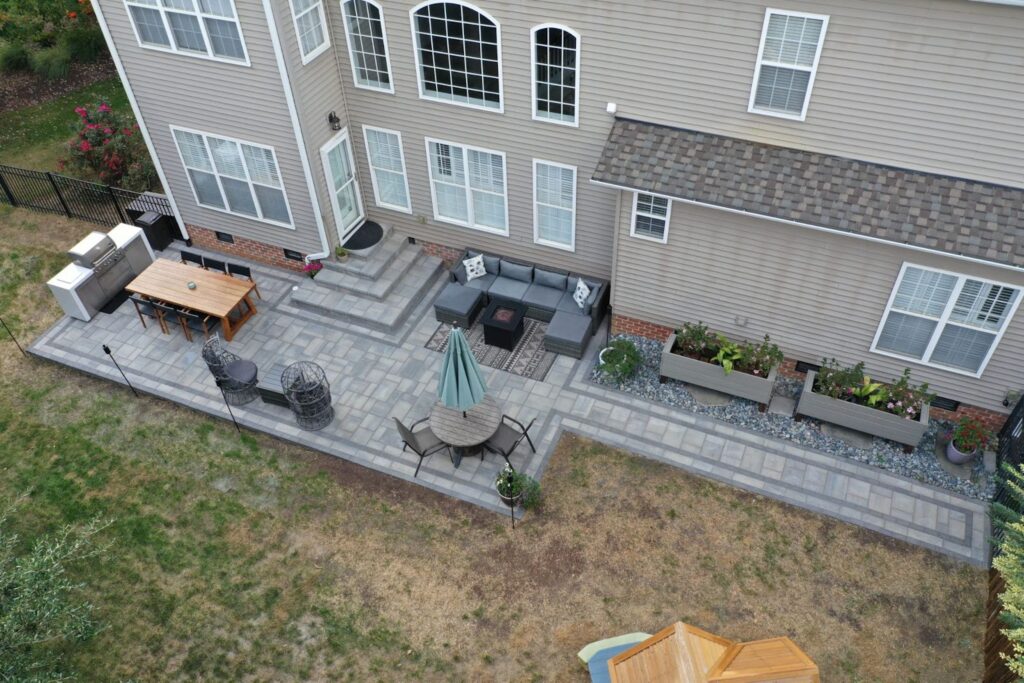 Nobody can deny you the rank of grillmaster when they see your spectacular grilling station built right into the stonework!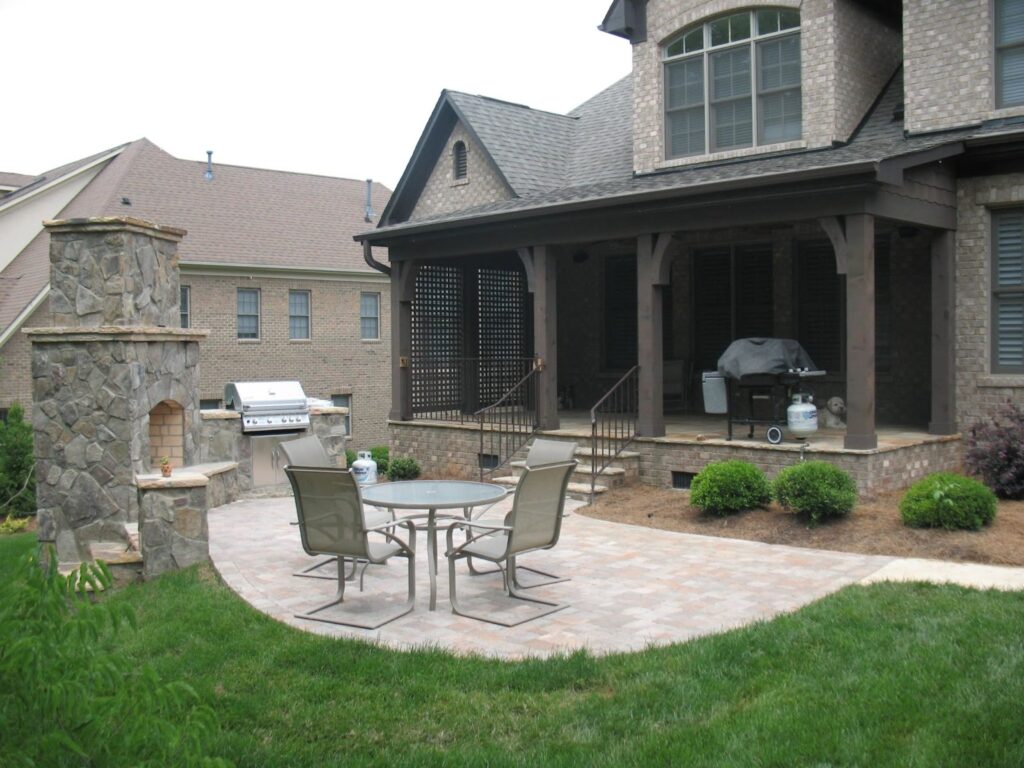 You can even build a brick oven! These things are built to last. What's more, no need to order delivery when fantastic pizza's made right at home.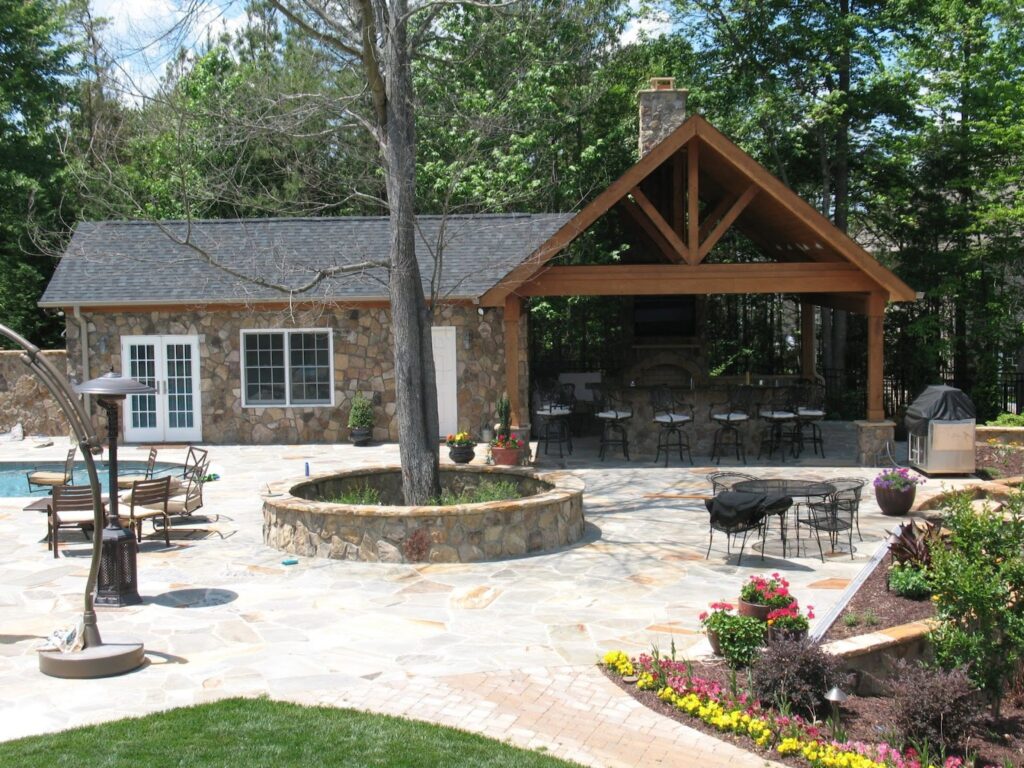 Not much of a cook? How about a bartender? Adding a slick bar and table, made of stone, metal, or wood can really make the space feel like a resort!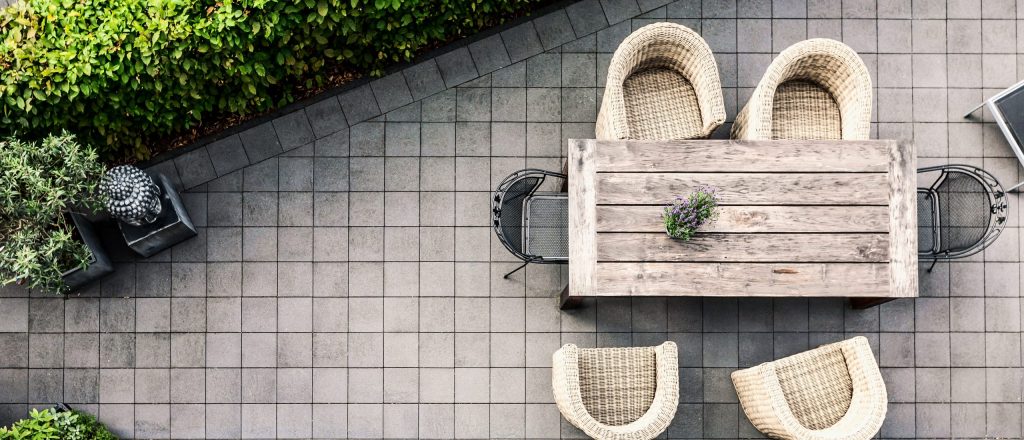 How about some nature or greenery to tie things together?
Raised garden beds let you incorporate the natural colors of plant life into your carefully crafted hardscape. If your thumbs are green, why not give it a try?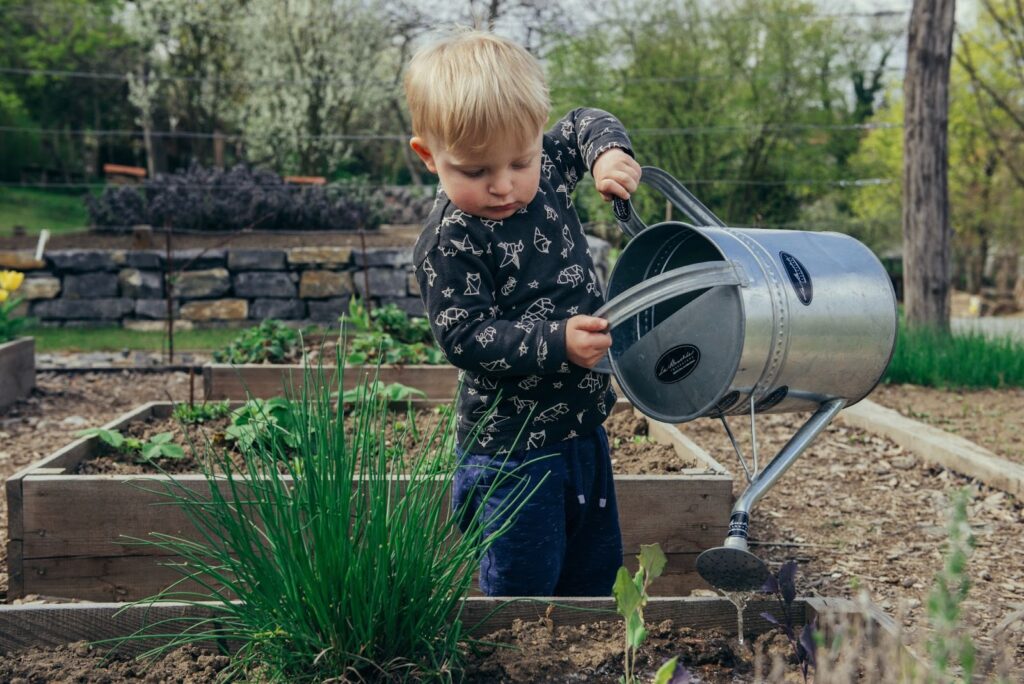 Trellises, pergolas, and other structures will allow plants to grow up and around your living space.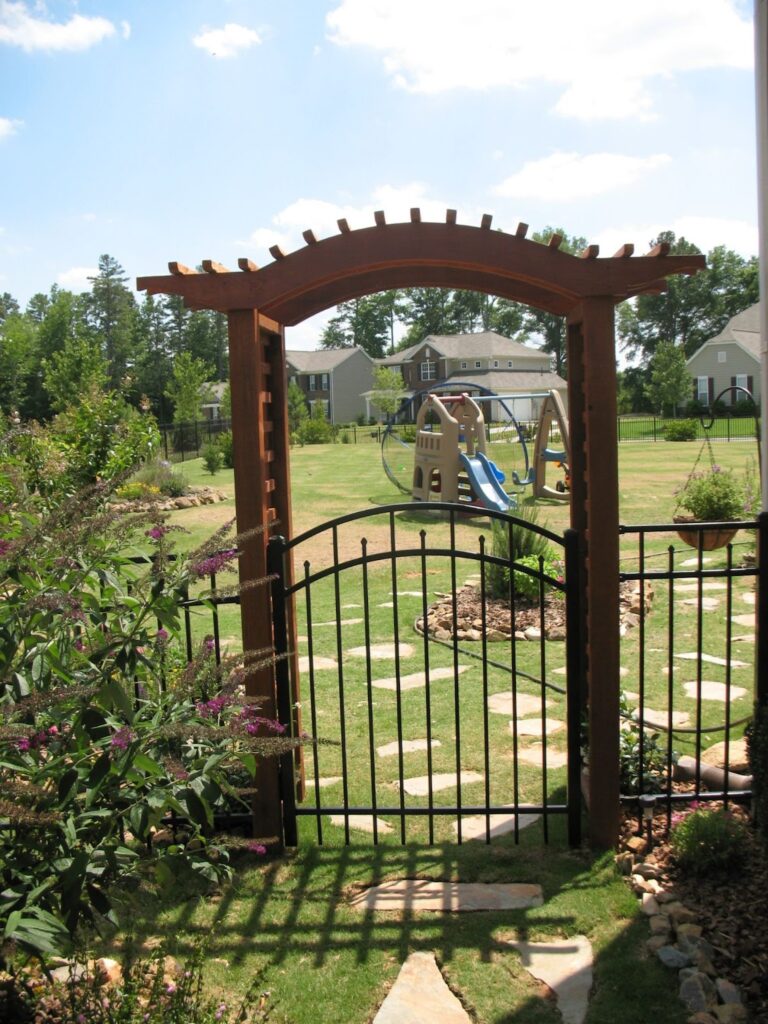 Building artificial ponds or even sprucing up existing ones creates a truly meditative space. Add some plants and fencing and you've got yourself a garden oasis!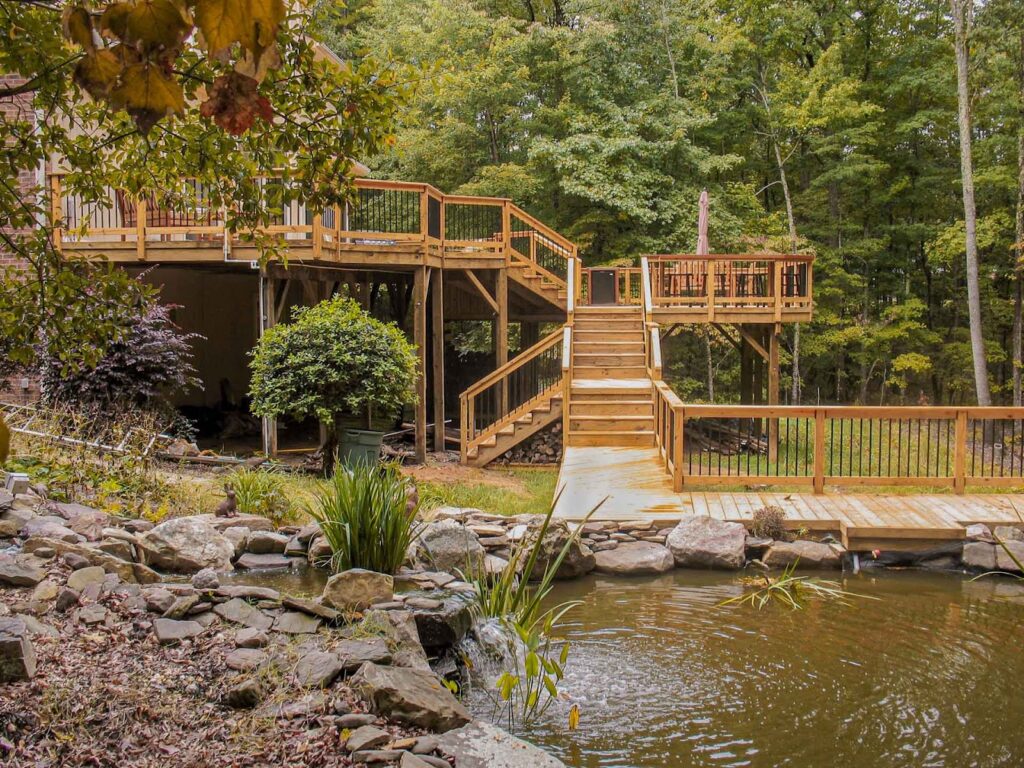 Sometimes you just want to stick your pinky up, and live a fancy life! What better way to do so than with some statues or fountains! They are sure to impress.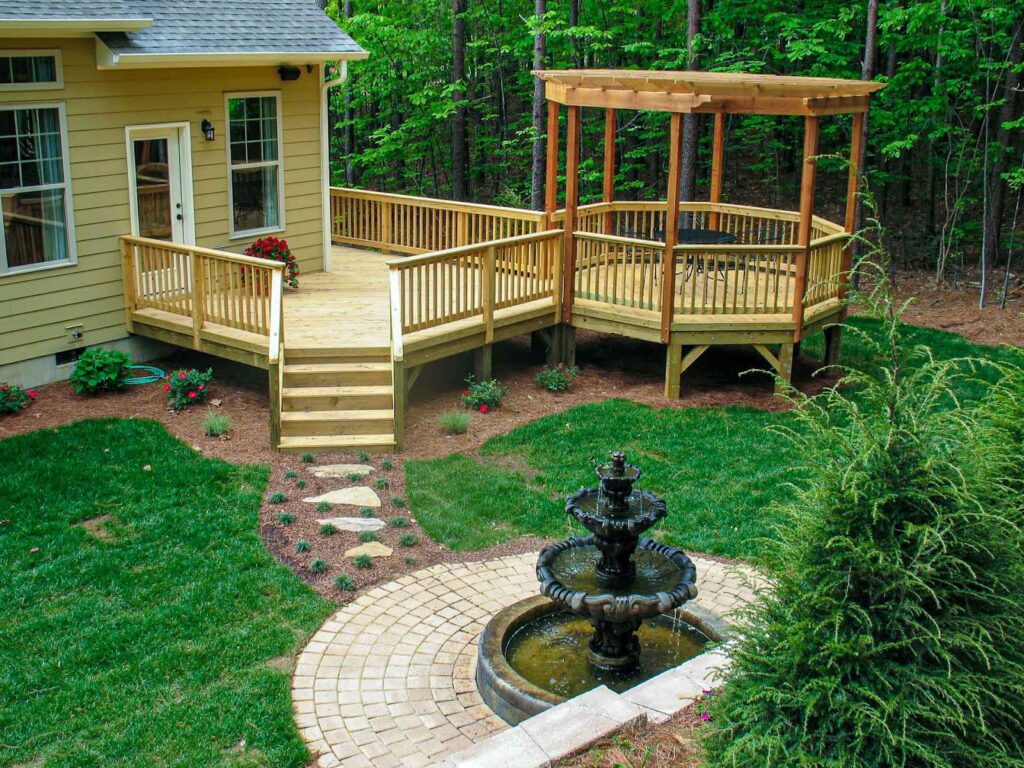 Hold on, is this a backyard or the palace gardens? By adding rows of plants, paths, and stone structures, neighbors may mistake your house for Versailles!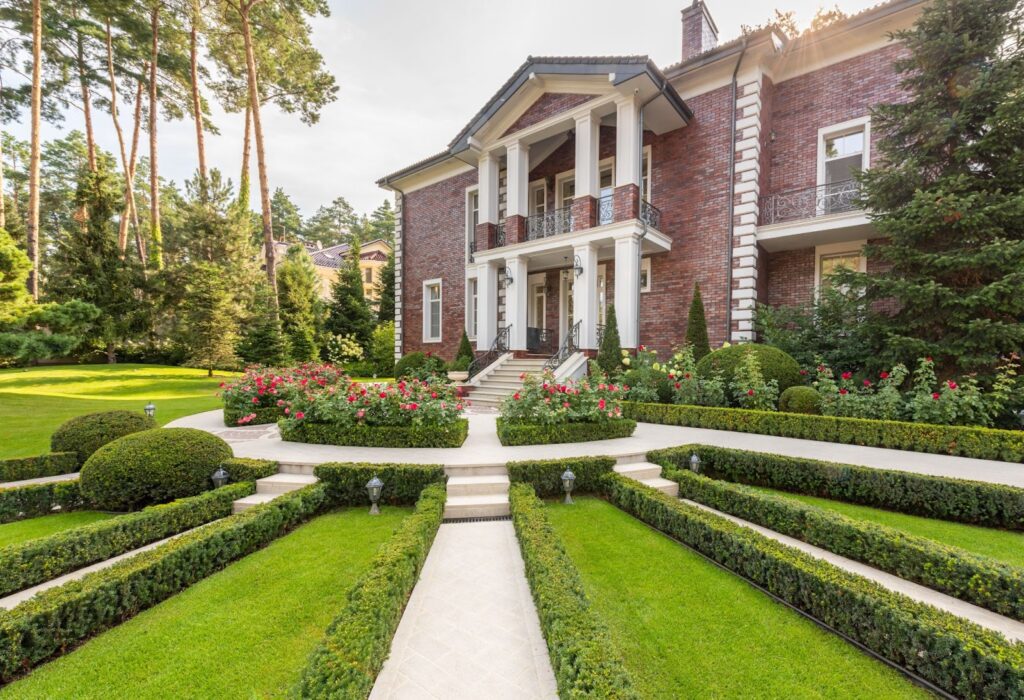 Outdoor Fun
Finally, for the kids or maybe your inner child, there are some fun things you can add into your backyard plan to make any event spectacular!
Did you binge Queen's Gambit? Well, no need to play chess on the ceiling, when you can build a giant chess board in your backyard. Fun for all ages, and the checkered design looks good even without the pieces! Win win in our book!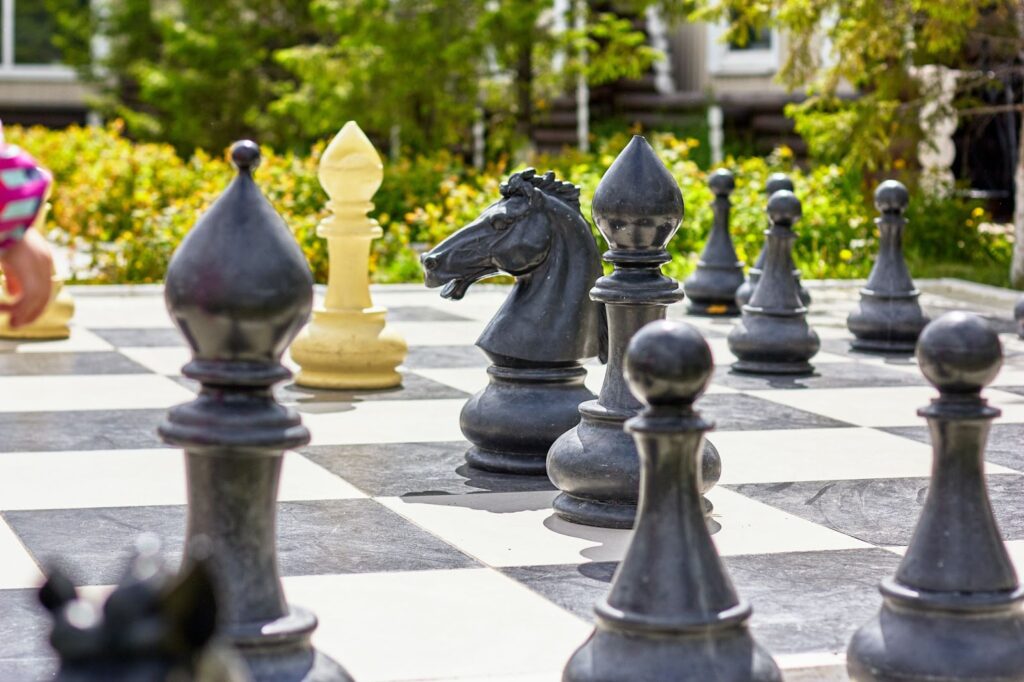 You won't want to run in these pool areas, but only because they're so incredible you just have to take them all in!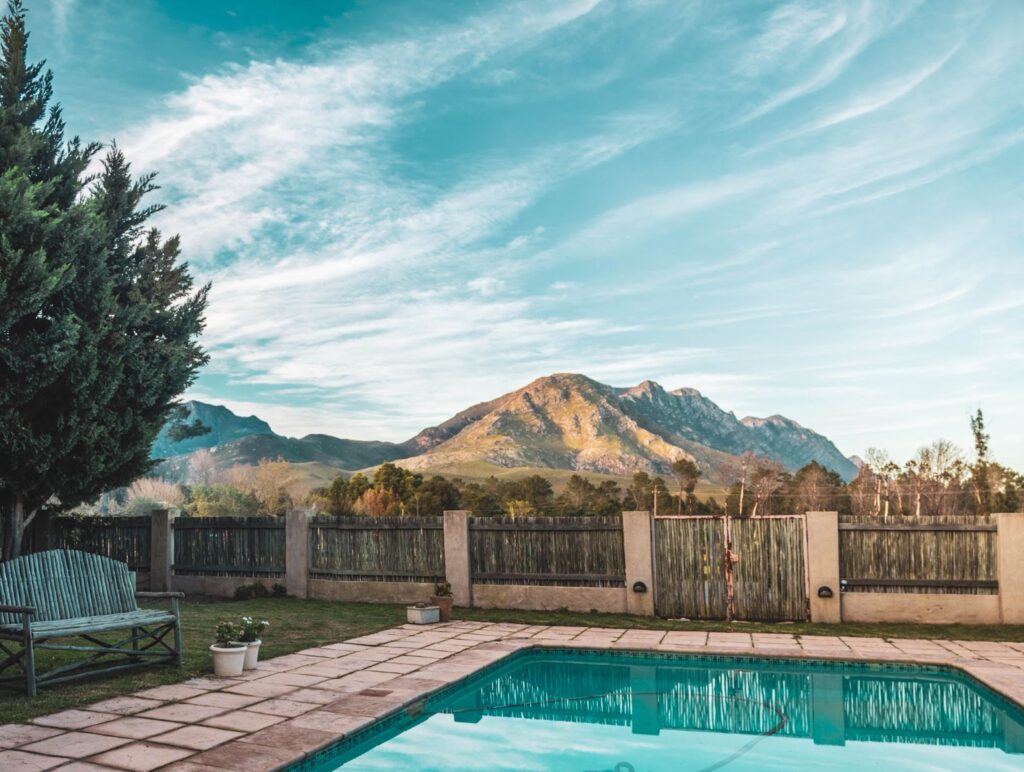 You can also try varying materials that surround your pool, from stone to wood. By bringing in a boardwalk feel, your pool can become the talk of the town!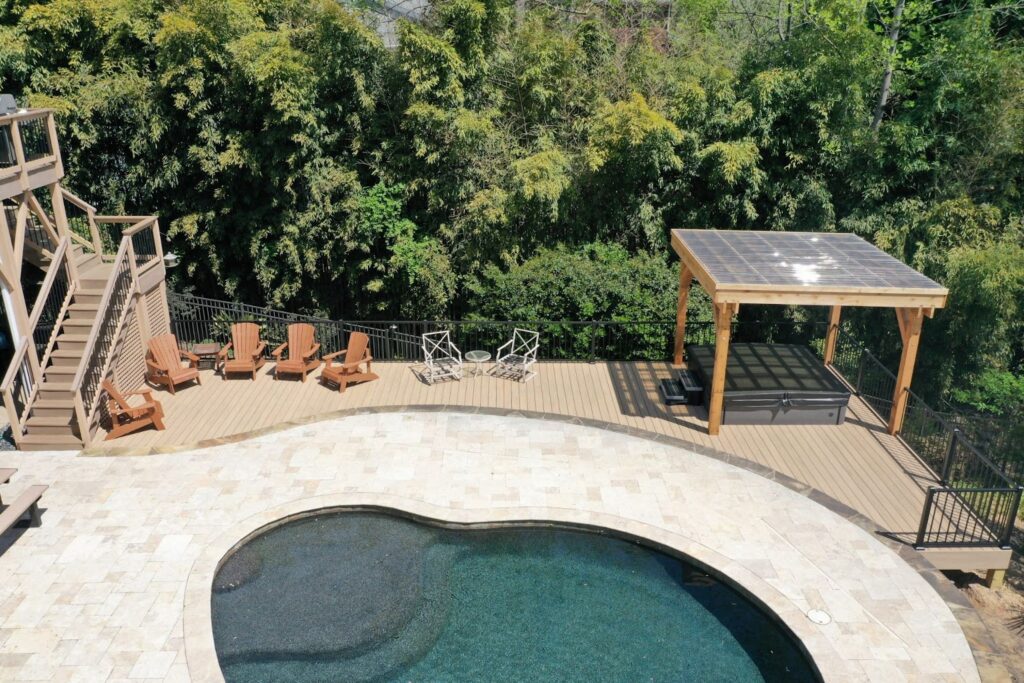 Tie all these ideas together with a poolside waterfall, to completely transform your backyard into a spectacular paradise!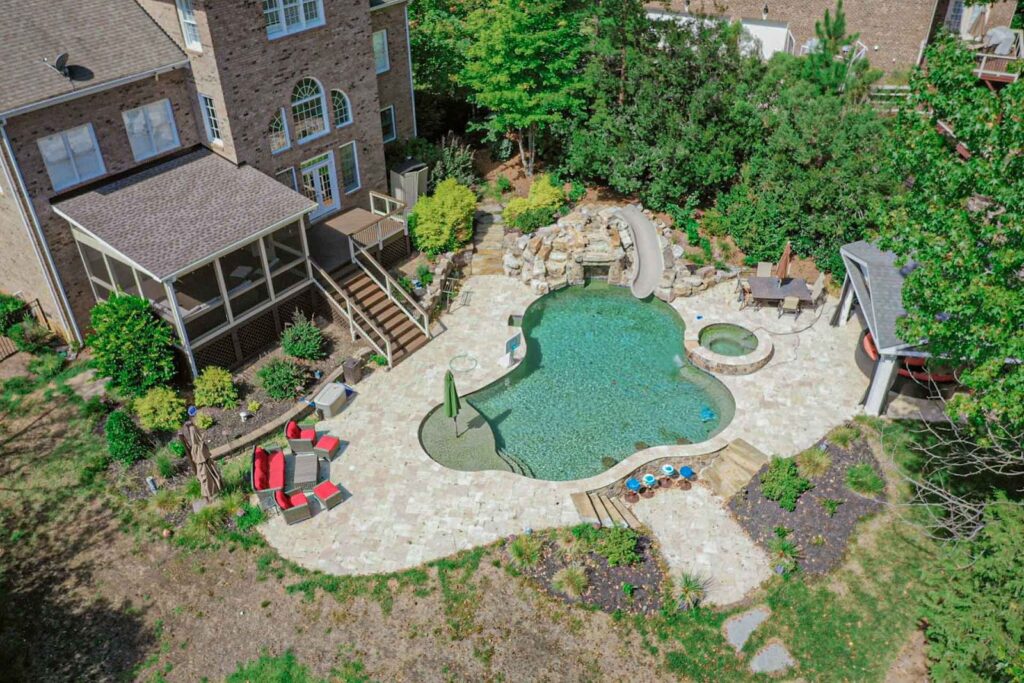 We hope you feel inspired to create your own spectacular backyard for yourself. All of us here at A Deck Above stand ready to help you with every step of the way!
Contact us if you want further information on any of these backyard hardscape ideas.