When looking to hire a patio contractor for a project, it's important to be prepared with the right questions.
Knowing the right questions to ask can make all the difference in finding a reliable and trustworthy contractor for your project.
Here are five essential questions that you should ask any patio contractor before making your hiring decision.
These questions will help you assess the patio contractor's knowledge, experience, and qualifications, as well as their willingness to meet your expectations.
Why Ask Questions
Asking questions is an essential part of any successful project, and that holds especially true when it comes to working with a patio contractor.
It is important to ask the right questions in order to gain a full understanding of the work that will be done throughout the construction process.
Questions should be asked not only about the scope of work, but also about safety guidelines, materials being used, warranties provided, and more.
With this in mind, potential customers should research patio contractors before making their selection.
It's important to ask for references from each prospective contractor and ensure they have experience with similar projects in the past.
It's also recommended that individuals compare price estimates between different contractors and look into any specific restrictions or regulations associated with building patios in their area.
Seeking advice from friends who have had similar experiences can also provide helpful insight when selecting a patio contractor.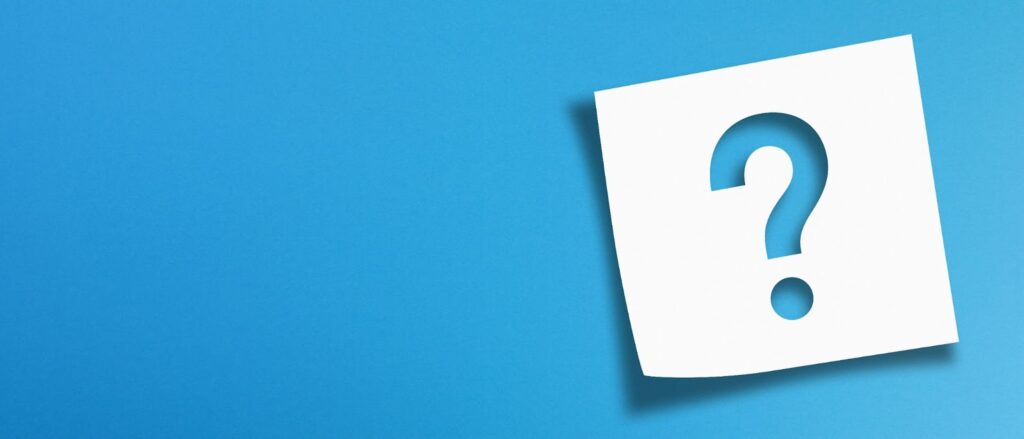 Question 1: Experience & Credentials
Are you looking for a patio contractor who has the experience and credentials to get the job done?
It's vital to do your research before hiring any service provider, especially when it comes to outdoor projects such as building a patio.
Before hiring a patio contractor, it's important to make sure they have the right qualifications and certifications, and are experienced in their field.
A good place to start is by asking questions about their work history.
What kind of jobs have they done in the past?
How many years of experience do they have working as a patio contractor?
Do they specialize in specific types of patios or materials?
Ask them for references from past clients so you can get an idea of how satisfied those customers were with their services.
It is also important that your chosen patio contractor has all necessary permits and licenses required by local regulations.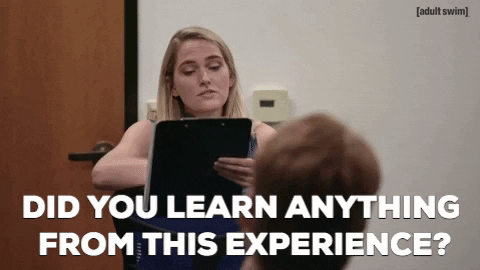 Question 2: Budget & Timeline
If you're considering undertaking a patio construction project, then it's important to factor in both your budget and timeline.
Knowing your budget and timeline upfront can help you plan out the scope of your project, choose the right contractor, and ensure that everything runs smoothly.
When looking for a patio contractor to work with, start by gathering quotes from several companies.
You should also ask about their previous patio building experience and read reviews from past customers so that you can get an idea of their quality of work.
It's also helpful to inquire about how long they expect the project to take, as this may influence your timeline for completion.
Make sure that any timelines agreed upon are included in the contract before signing it!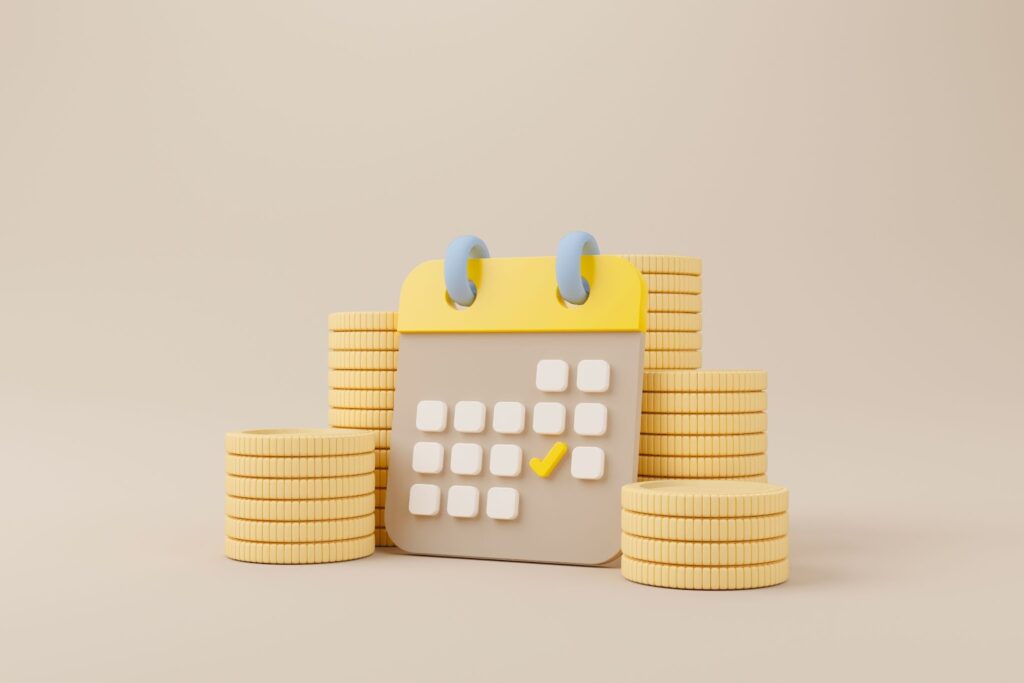 Question 3: Materials & Design Ideas
Are you looking to upgrade your outdoor living space and need a patio contractor to help?
If so, there are several important factors to consider when it comes to selecting the right materials and design ideas for your project.
First, you'll want to choose a durable material that is weather-resistant and easy to maintain.
Popular options include natural stone, concrete pavers, or composite decking materials.
It's also important to consider the site conditions of your outdoor space — such as drainage and soil type — when making material selections.
When it comes to design ideas, there are practically endless possibilities for patios.
From basic square shapes with straight lines to organic curves with flowing patterns, choosing a custom layout that fits with the style of your home can create an inviting atmosphere and add value overall.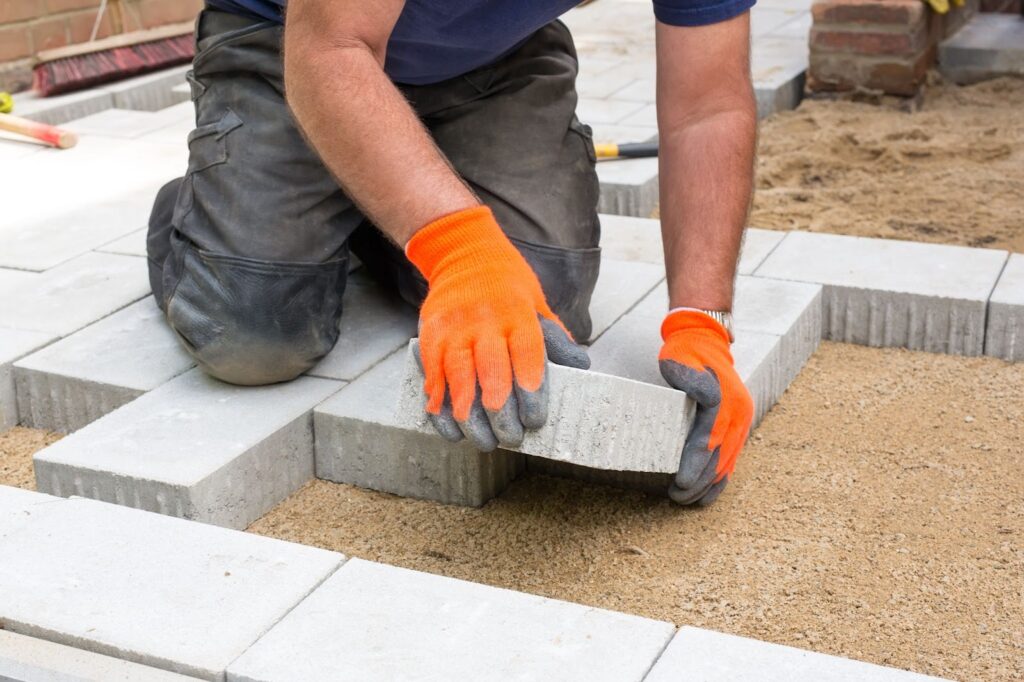 Let Us Help with Your Outdoor Living Project
A Deck Above is the area's premier builder of decks and a wide variety of structures to maximize your enjoyment of outdoor living. 
Question 4: Insurance & Bonding
A patio contractor must have the right insurance and bonding to protect both themselves and their customers.
Patio contractors should be prepared to provide clients with proof of liability insurance in case of accidents, property damage or injury.
It's important that the contractor carries a bond, as this protects homeowners against any unpaid subcontractors or suppliers while a job is being completed.
The most important type of insurance for a patio contractor is general liability insurance.
This provides coverage if someone gets hurt on the premises or if the contractor causes damage to a customer's property during repairs or installation.
It also covers legal fees and medical expenses related to an accident on-site.
Contractors may also want to consider workers comp coverage, which pays for medical costs if someone gets injured on the job, along with additional policies such as auto insurance and warehouse coverage.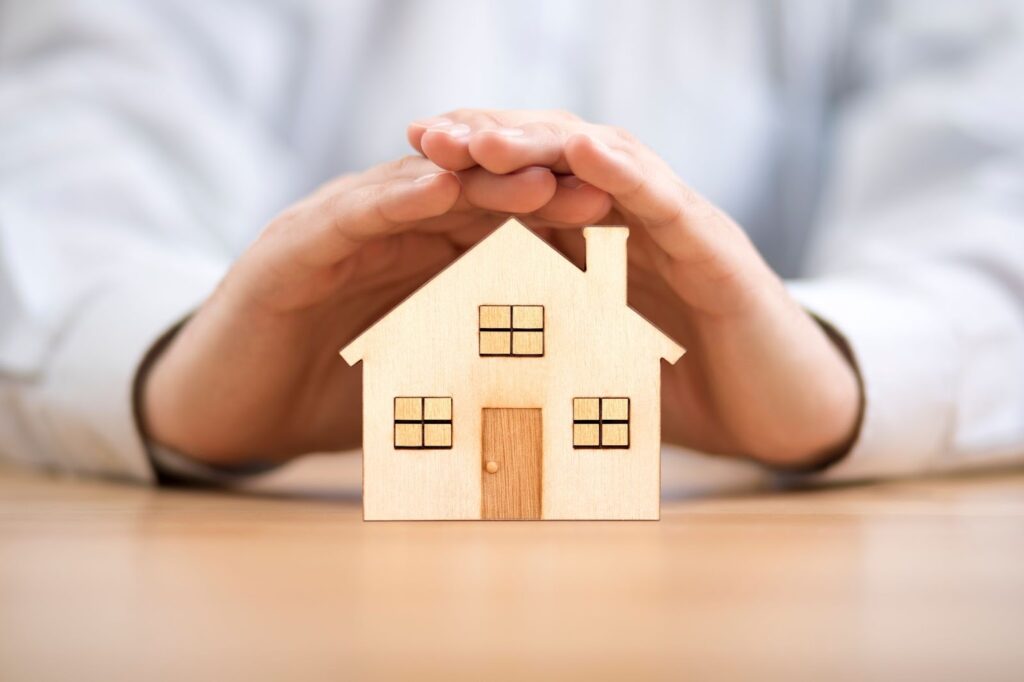 Question 5: Ask About Warranties
When hiring a patio contractor, it's important to ask if they offer any warranties on their work.
After all, it would be a shame if you paid for a top-notch new patio and were left having to spend more money due to shoddy workmanship or poor materials.
A good warranty can provide valuable peace of mind that your investment will last for years.
The first thing to ask is whether the contractor provides any kind of warranty on labor and materials used in the construction process.
Many contractors offer warranties ranging from one year up to five years depending on the scope of the project.
Also don't forget to ask about what repairs are covered under the warranty and what you need to do in order to keep it valid.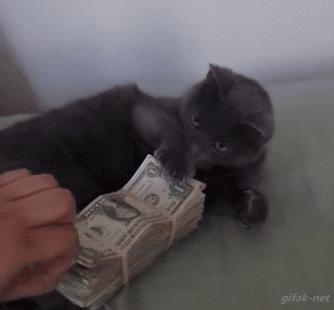 Make an Informed Decision
The process of selecting the right patio contractor can be a daunting task.
However, with some research and due diligence you can rest assured that you have made an informed decision.
Before beginning your search for a professional patio contractor, it is important to become familiar with what type of service is available in your area and how much it will cost.
Researching previous customer reviews online is a great way to ensure that the company you choose will provide quality workmanship and excellent customer service.
Additionally, asking for references from friends or family who have recently had similar projects done can give insight into the contractors' past performance.
When interviewing potential contractors make sure to ask questions about their experience working on similar projects as well as the types of materials they will be using for construction.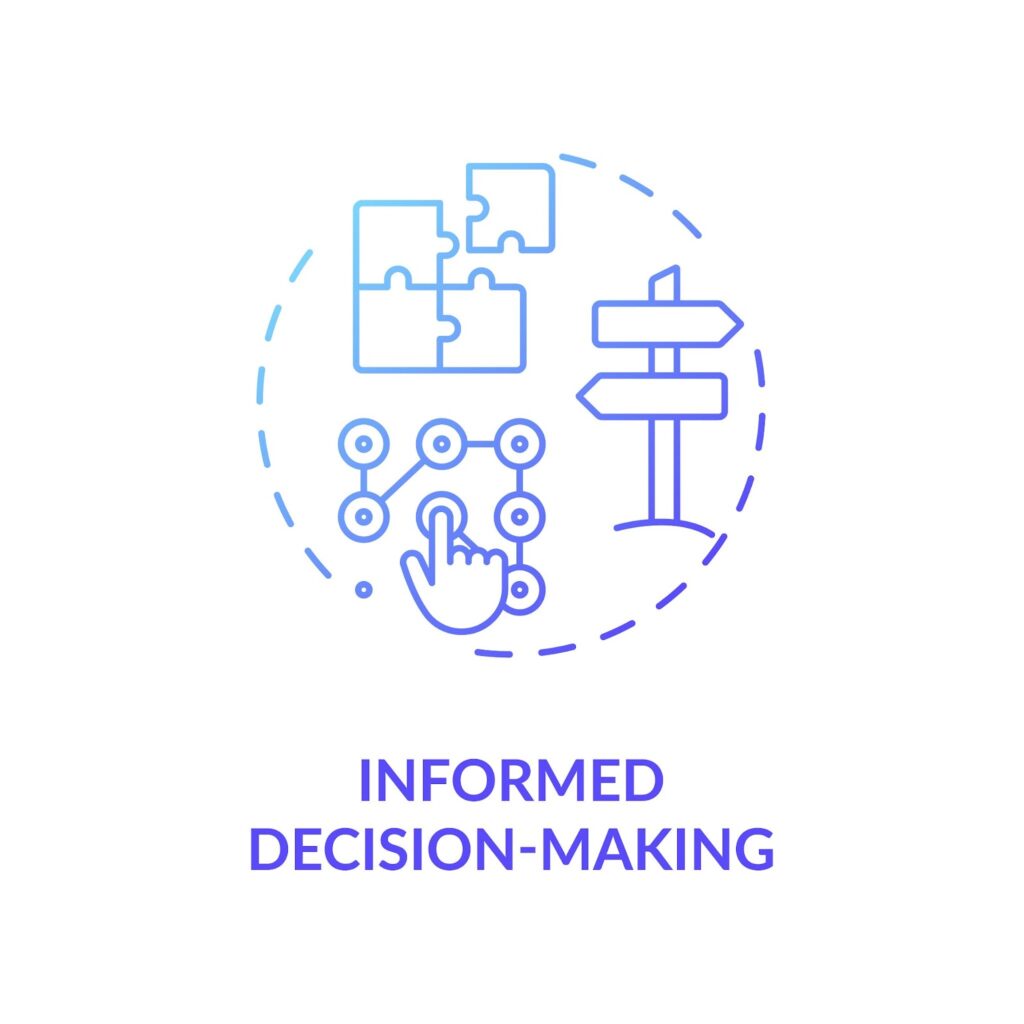 Conclusion
Hiring a patio contractor can be a daunting task.
However, with the right research and questions, you'll be able to find a contractor that fits all of your needs.
Asking questions like the ones discussed in this article will help you determine if they have the experience, communication style, and work ethic that suits your project.
Additionally, don't forget to ask them to provide you with written estimates and references of previous projects they've worked on.